Oenological Experience in La Alcarria
We are vintage and we want you to know with us the traditional oenology, the world of wine from its origins to modern elaborations based on...
Departure from otros destinos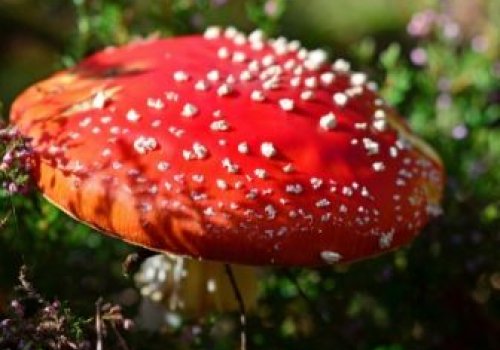 Mycological Route in the Serrania de Cuenca
Autumn arrives and with it the mushroom season. The forests of the Serranía de Cuenca hide many secrets and on this route we want you to...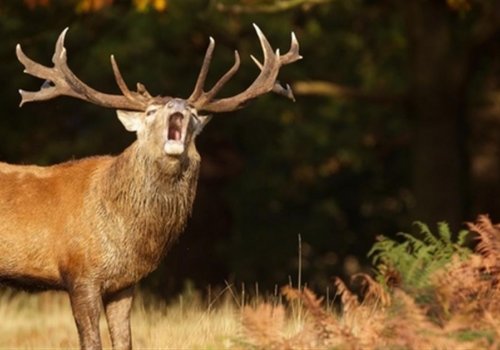 Berrea en la Serrania de Cuenca
The deer bellow in the Serrania de Cuenca is a unique event that nature offers us. With the first rains of September the bellowing begins,...