4 hours
Tour
Museum
Included Tickets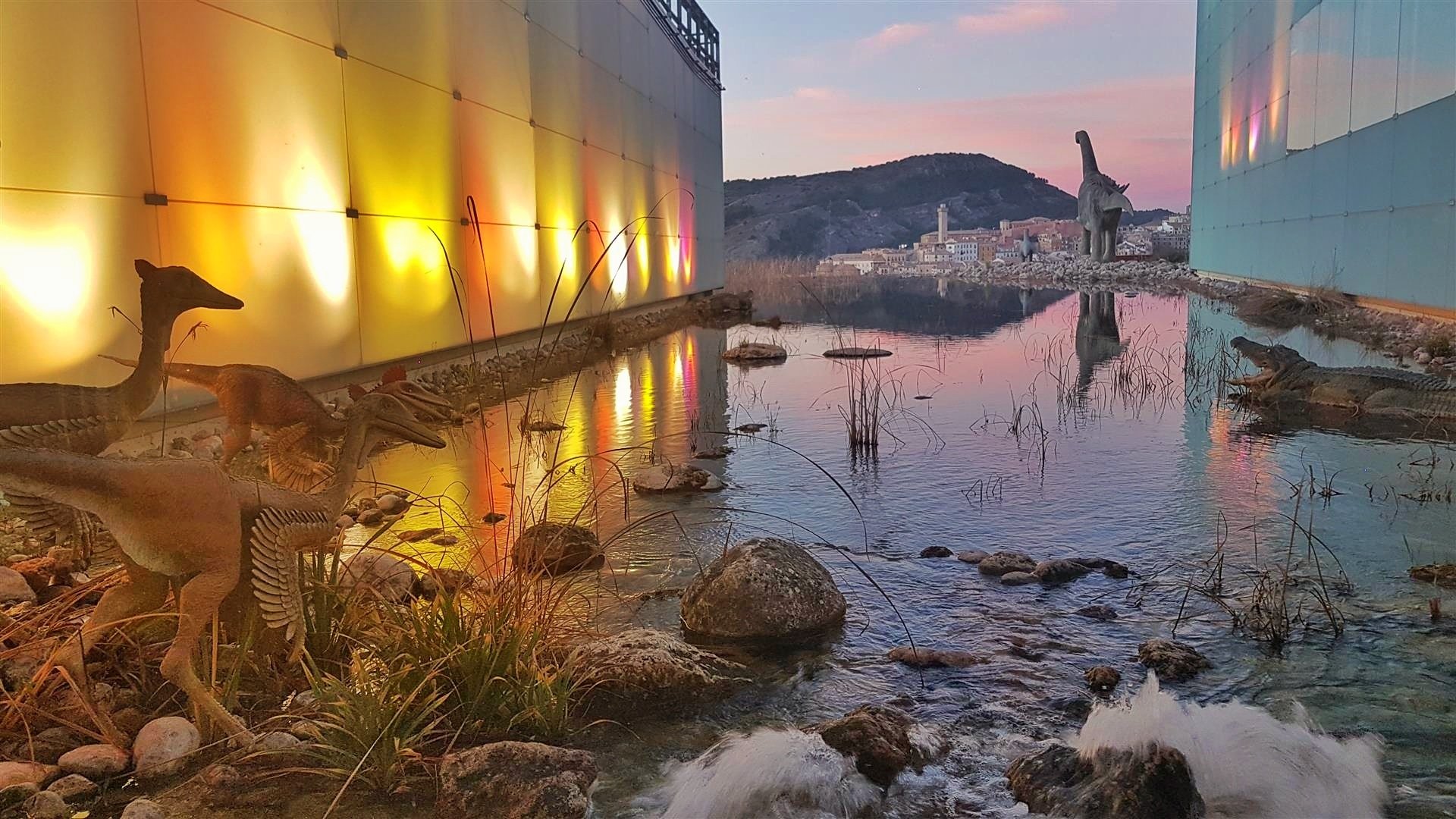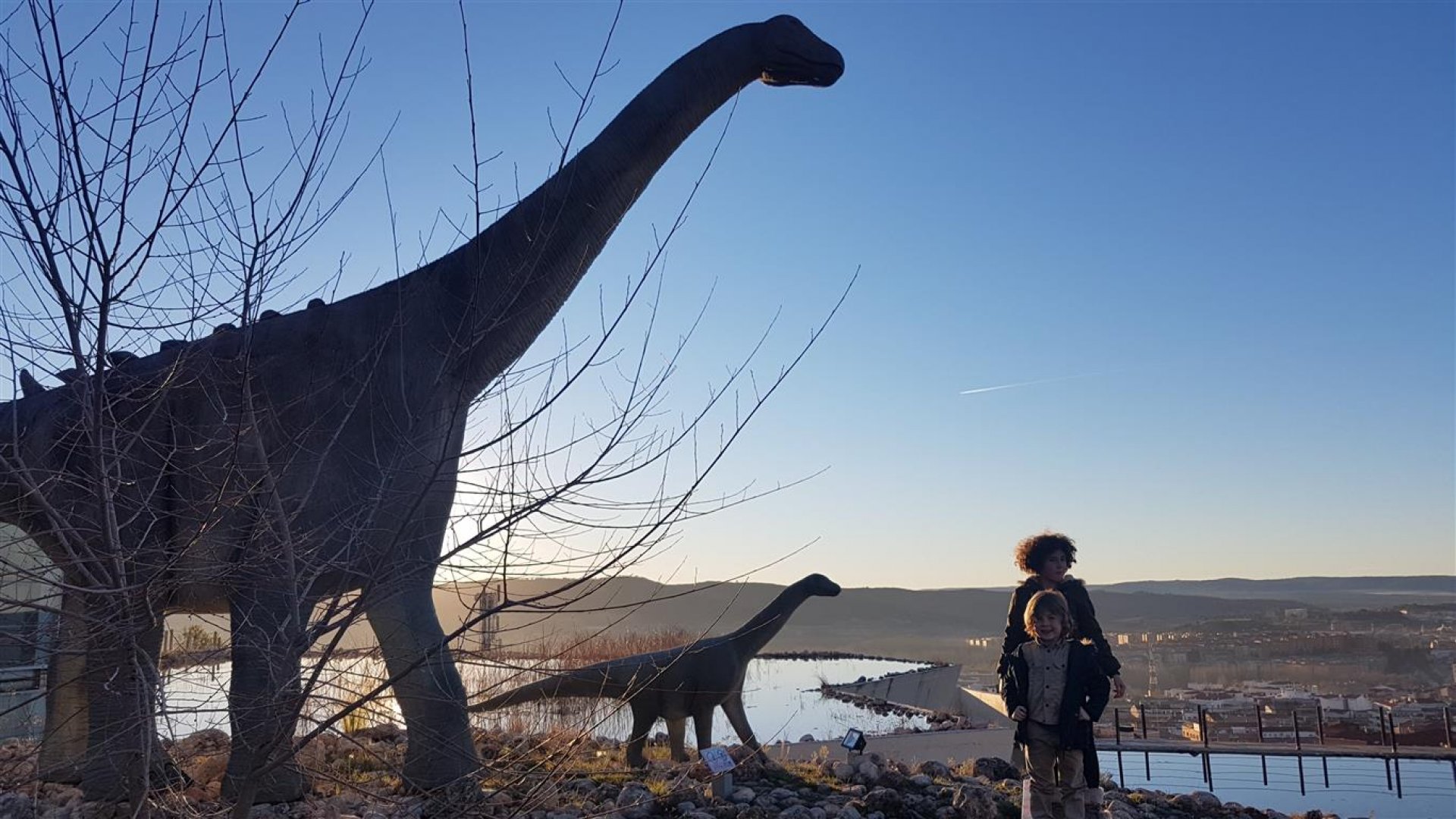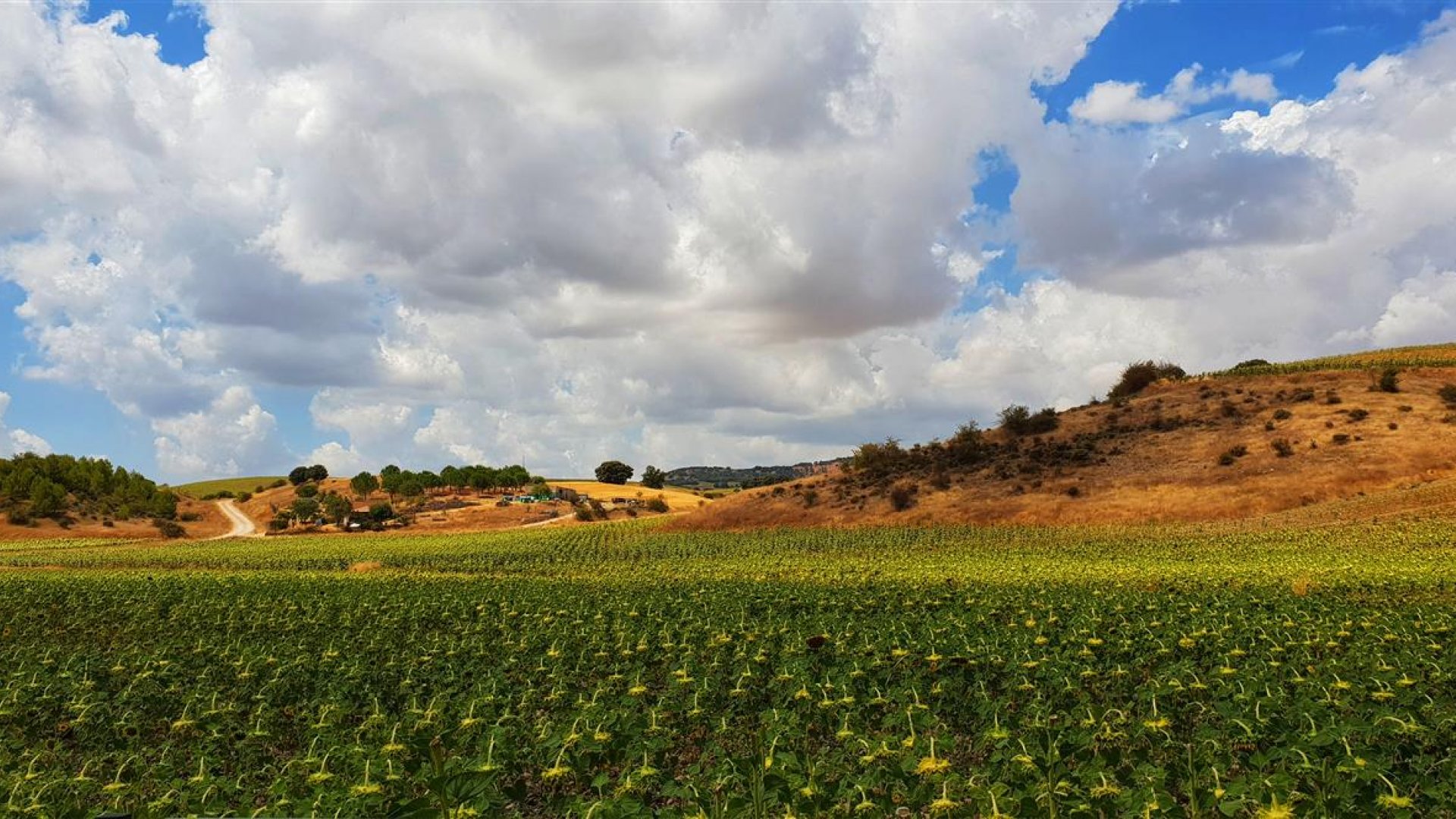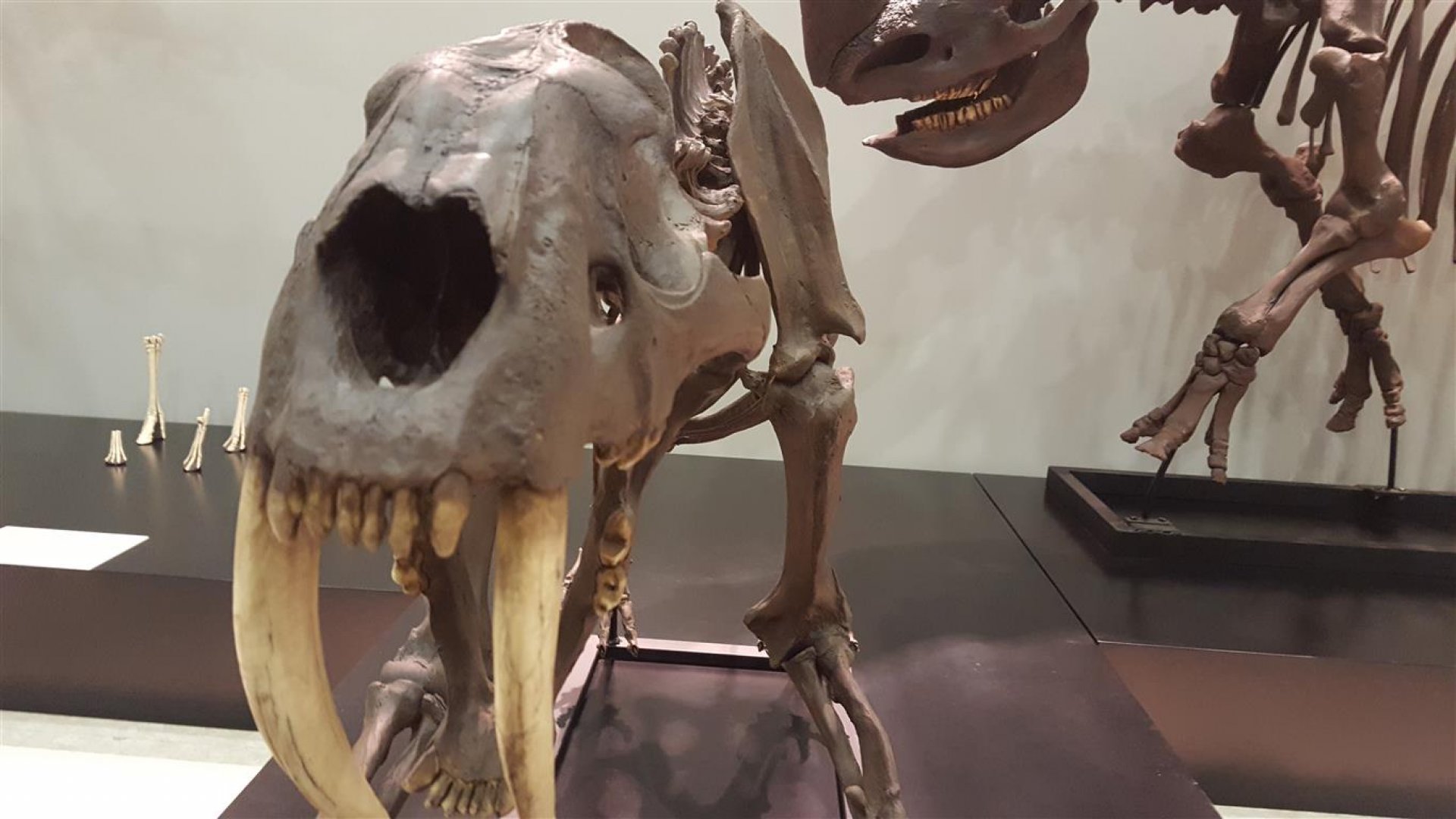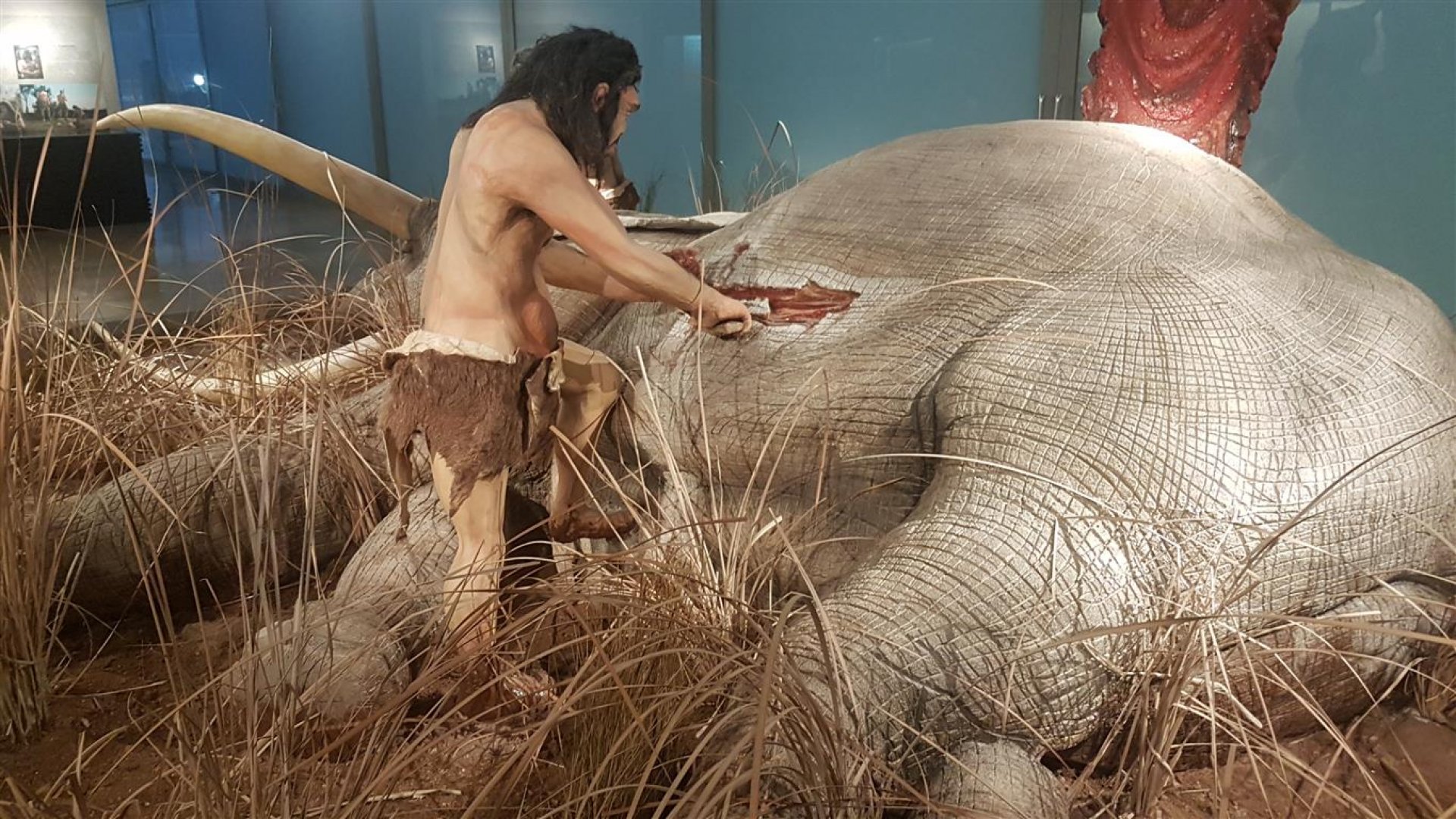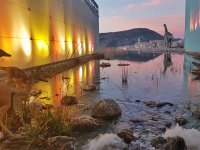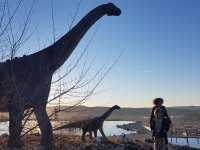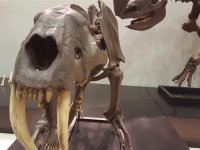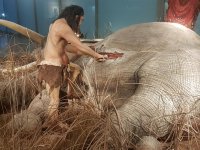 Tour description
The Dinosaur Route will allow you to travel through the Mesozoic of the Serranía de Cuenca, discovering how the landscape changed during the 187 million years that the Age of the Dinosaurs lasted.
From Buenache de la Sierra you can admire a panoramic view of most of the Mesozoic of the Serranía de Cuenca. Millions of years of geological history in one spectacular view. Most of the rocks that make up the Cuenca mountain range were formed during the Mesozoic Era, an era that spans from 252 million years ago to 66 million years ago.
In the Serranía de Cuenca we will interpret the Jurassic outcrops that open a window to the past, when Cuenca was a tropical sea, with reefs and lagoons. During the Jurassic, the sea level was not constant and the different geological formations have preserved the evolution of the sea.
The Torcas de Palancares are circular depressions caused by the subsidence of the Cretaceous soil over caverns from the Jurassic period. When these depressions cross the water table, they give rise to small lagoons that hide microhabitats where some protected species reside and breed. The place hides curious legends that our guides will reveal to you, and we will learn the reason for the striking color change that occurs in its waters with the change of the seasons. Silence will accompany the feeling of vertigo and emptiness that comes from looking at these curious formations that, in other times, were the habitat of our most famous dinosaur, the Concavenator Corcovatus. (
The Paleontological Museum of Castilla La Mancha houses an exhibition mainly made up of original pieces, more than 95% of the collection on display. Its importance lies in the relevance of these pieces, many of them holotypes, and the modern conditions of the museum, in terms of control of light, temperature, humidity and security, which allow the public exhibition of this rich paleontological heritage. Iberomesornis, Concornis, Eoalulabis, Pelecanimimus, Spinolestes, Concavenator, Lohuecotitan... are good examples of this museum wealth. The paleontological collection inside is accompanied by replicas outside and a themed playground, which provides the visitor with a unique experience.
ITINERARY:
09.30 Pick up at Hotel
Visit to the Paleontological Interpretation Center of Buenache de la Sierra
Visit to the Torcas de Palancares
Visit to the Paleontological Museum of Cuenca
14.00 End of the Excursion
---
---