Day tour to Cuenca and the Enchanted City from Madrid
Cuenqueando we are a specialist agency in Cuenca that knows our land perfectly. That is why we have prepared this excursion from Madrid...
Languages:

Spanish / English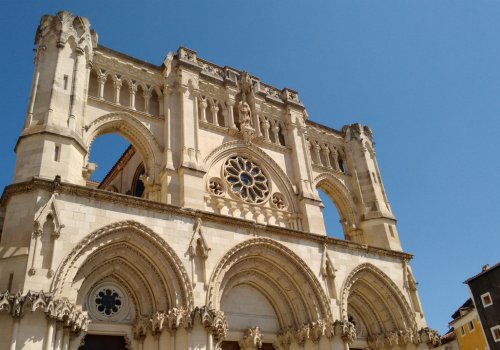 Cuenca Tour. Cathedral & City
Architecture, art and culture. Cuenca a city hanging over the abyss makes everyone who walks their most beautiful treasures fell in...
Languages:

Spanish / English