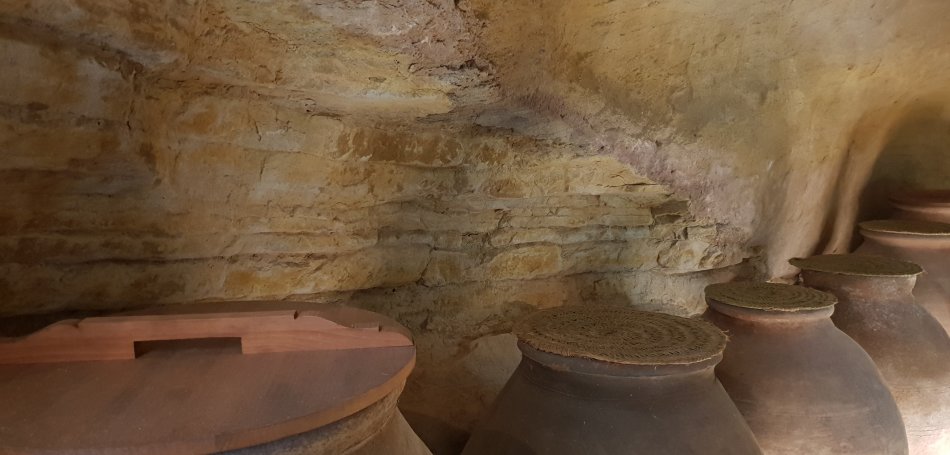 Traditions and crafts from before: Ethnographic Route of Huete
Did you know that the jars were made in situ inside the wineries?
It is very curious to know the trades from before, to understand how they worked and what our traditional ways of life were. Curiosities about our past is what we learn on the Ethnographic Route that takes place every Saturday at 6:30 p.m. in Huete, a cool and perfect plan for the whole family, plus children free!
Huete is one of the 10 Towns in Cuenca that you cannot miss and you can take the opportunity to visit the Roman Mines of Lapis Specularis or take a guided tour of Huete Monumental City. They also organize excursions for groups from the Huete Tourist Office.
On this route you visit the Ethnographic Museum of Huete, one of the most beautiful museums in the province because its museographic discourse is a tribute to the professions of the past: the shepherd, the farmer, the baker, the shoemaker... It also has a journey through the cycle of life from his spectacular collection of toys and antique dolls to the simulation of a duel.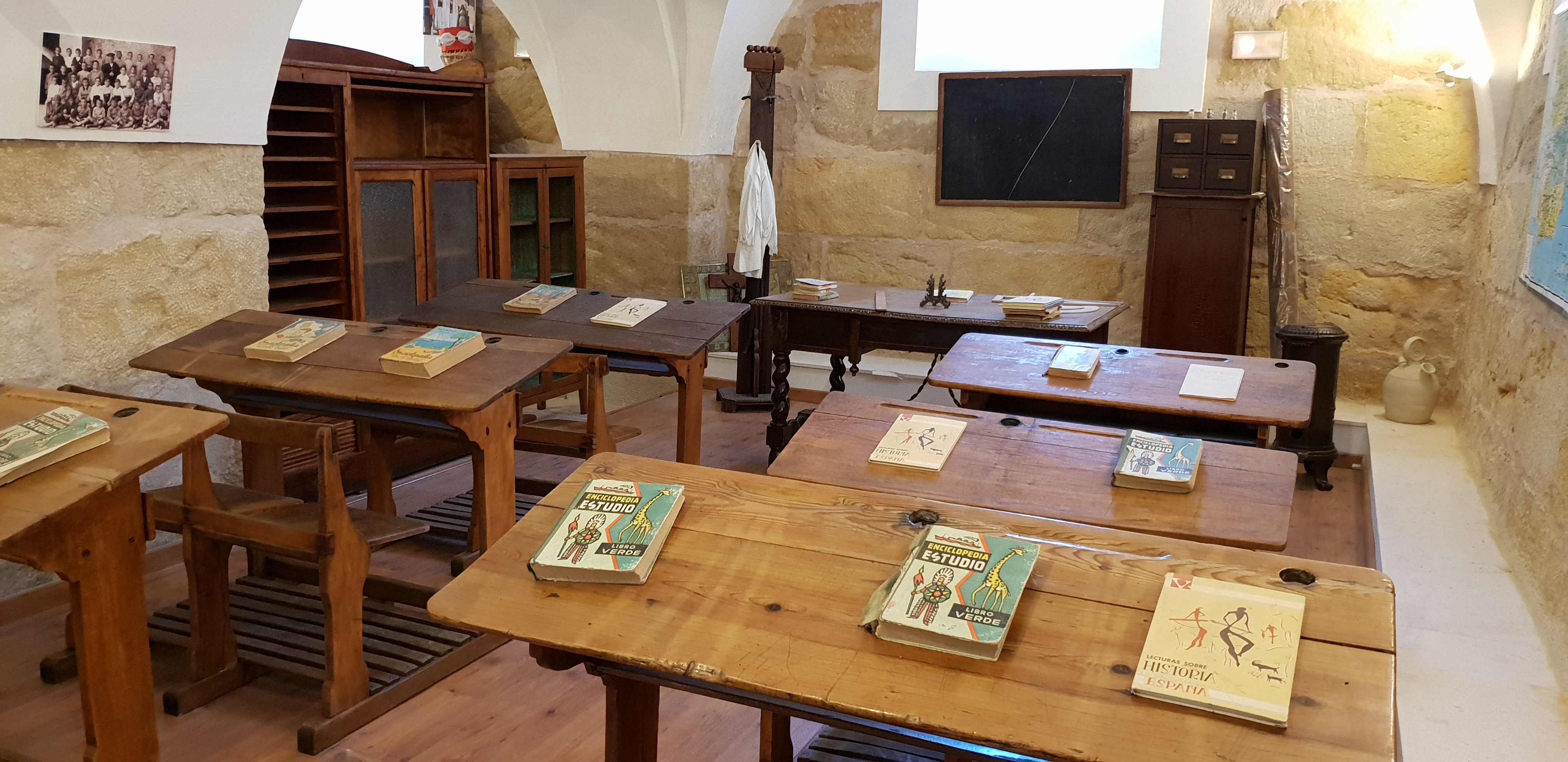 Also visit the Old Forge where the 4 elements: water, air, earth and fire forge a tradition that we must keep and make last over time. The craft of the blacksmith was essential in the life of the towns from shoeing animals, fixing the wheels of cars or turning the bars of the church, today iron craftsmen.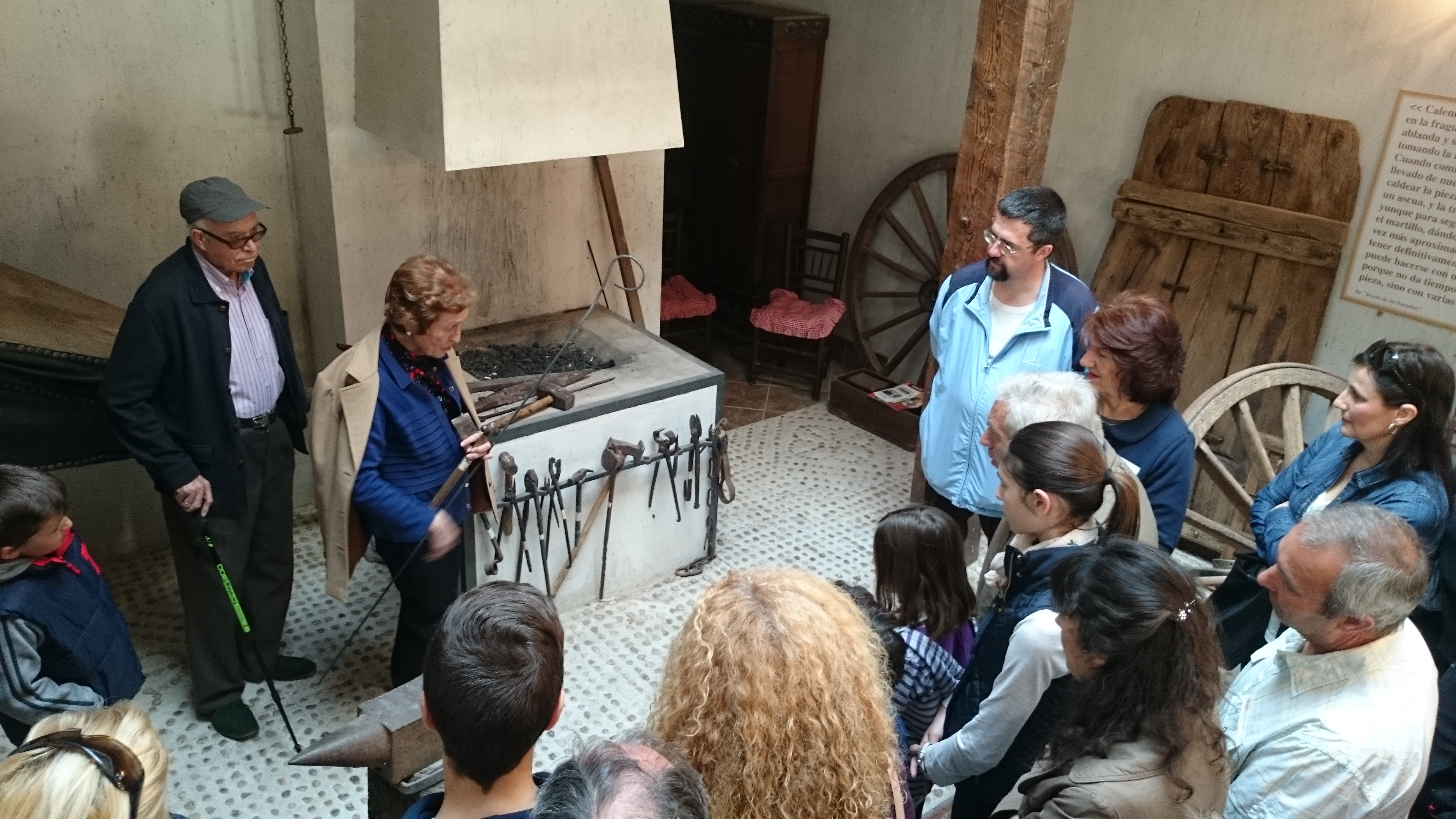 To finish this guided tour of Huete we enter a traditional 16th century cave cellar. There the jars welcome us to these places that were used to make and store wine in a traditional way. Preserving the pegs through which the grapes were brought to the winery, the jaraiz where they would be stepped on and the beautiful jars dating from the 16th century where the wine would ferment and finish its process.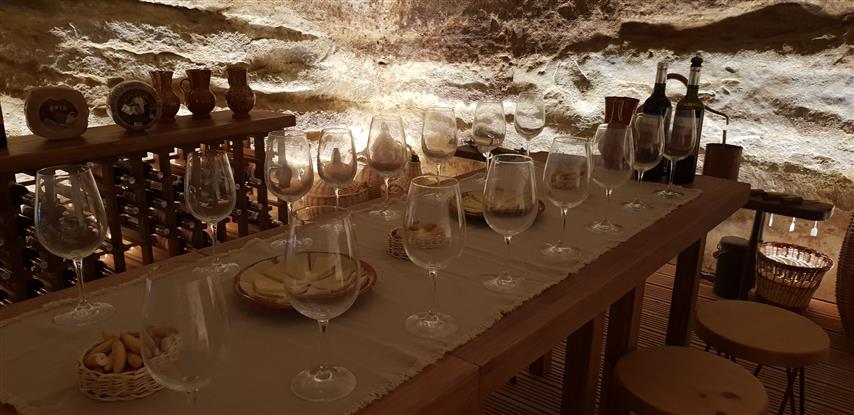 A nice excursion for everyone to learn about our history and our traditional culture in one of the most beautiful towns in La Alcarria.
---
If you liked post, send us a comment!