1.5 hours
Tour
Museum
Included Tickets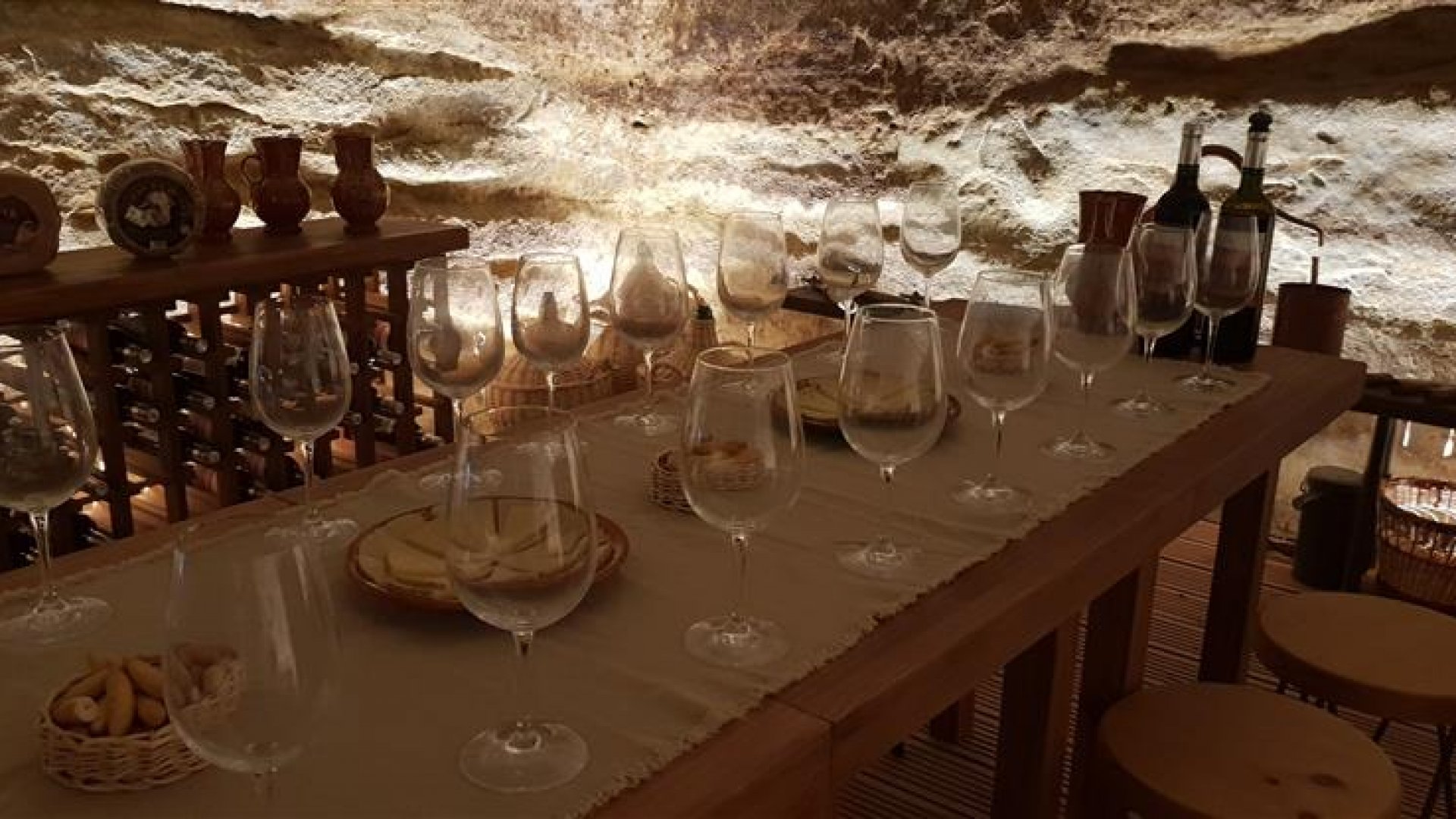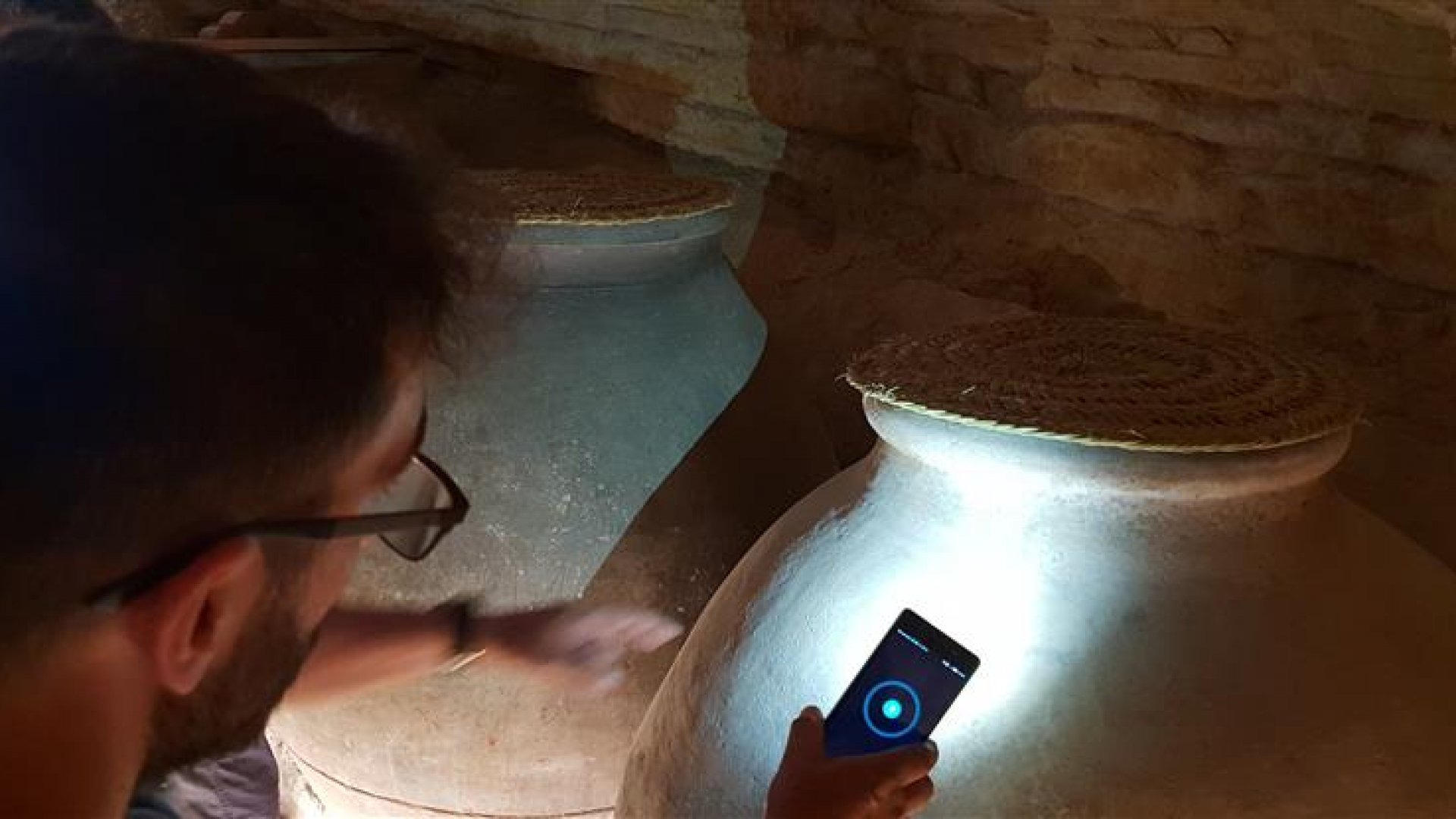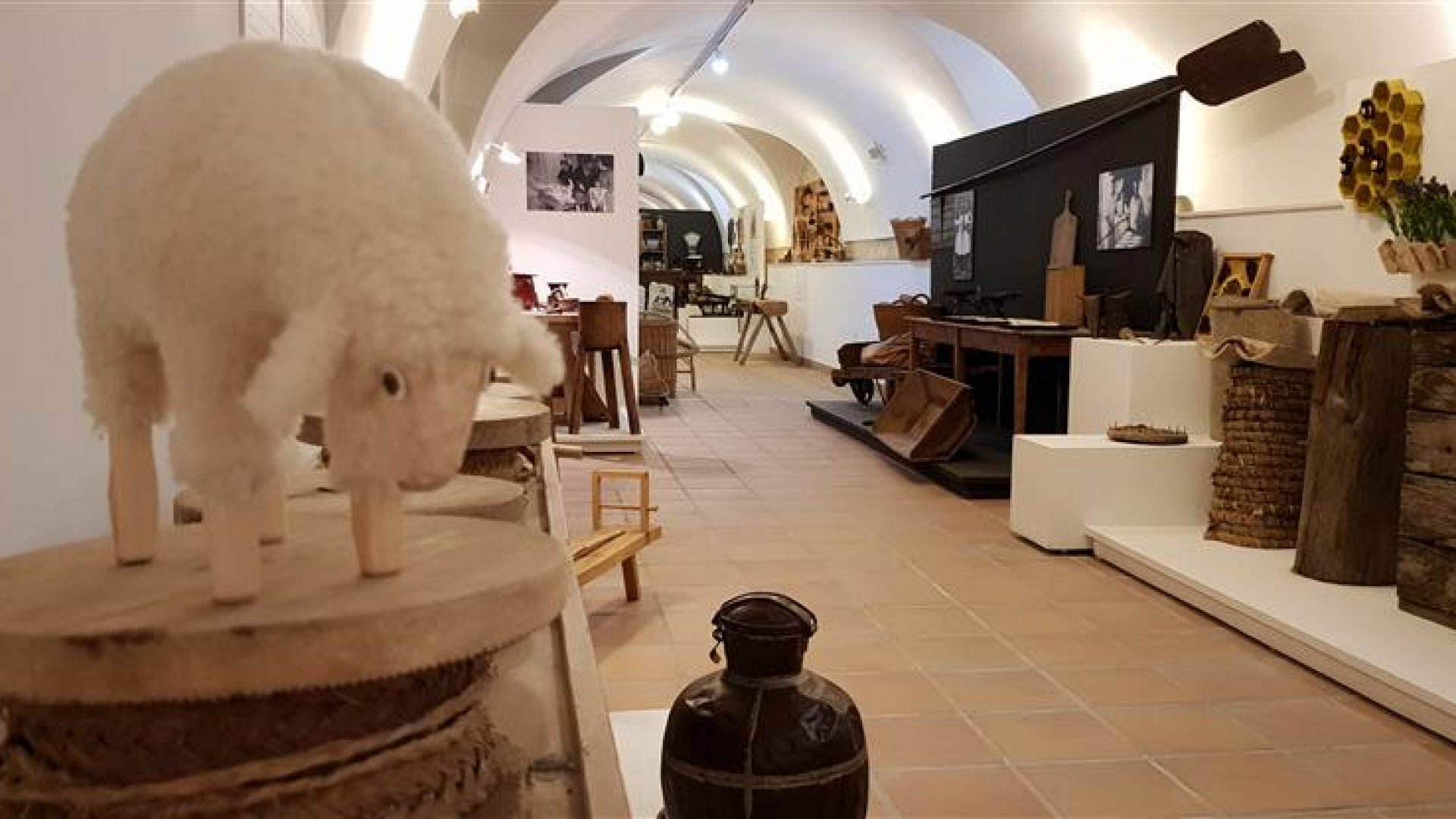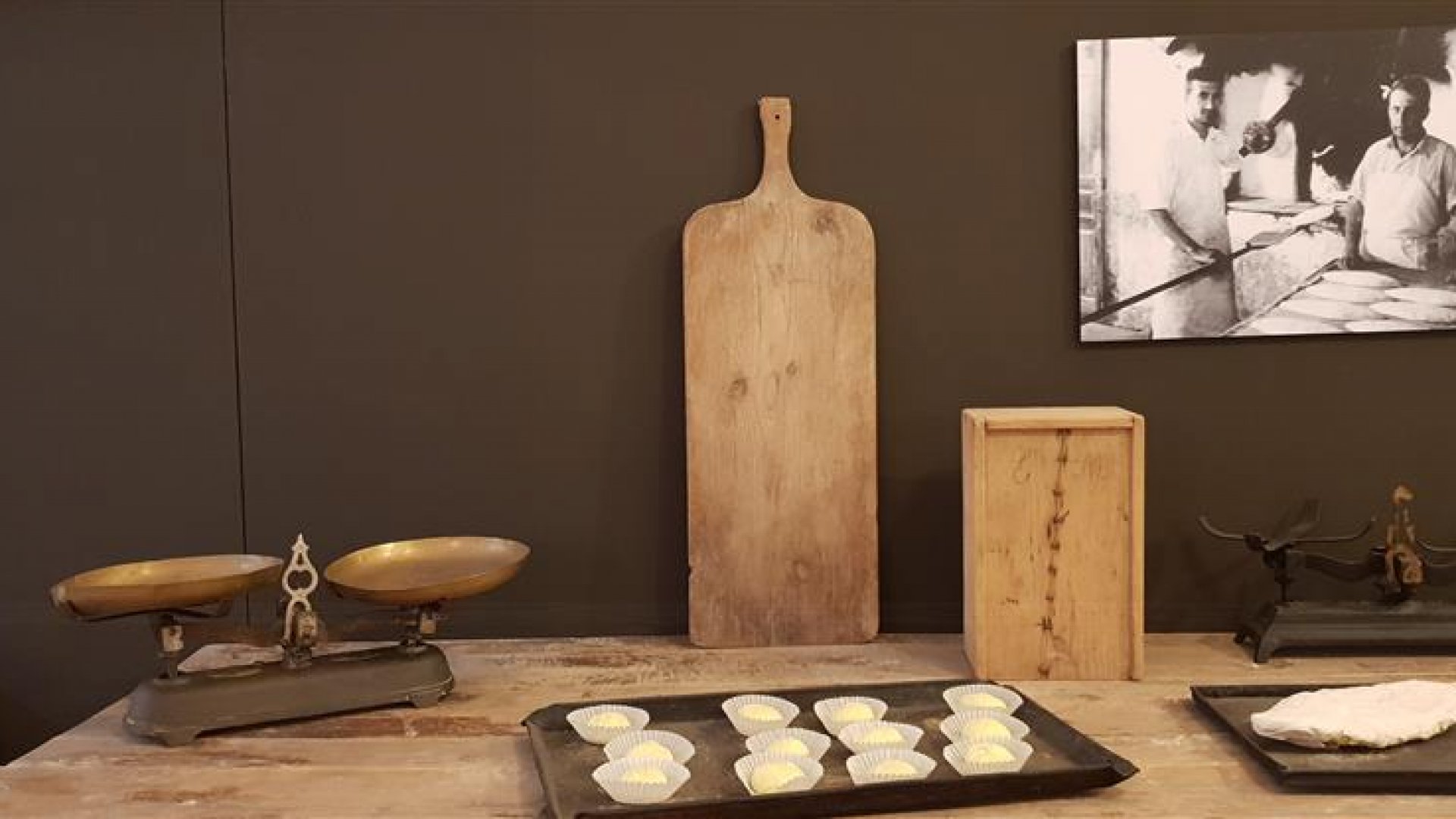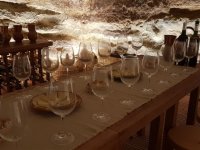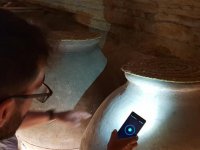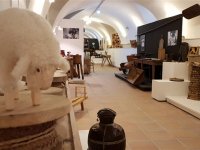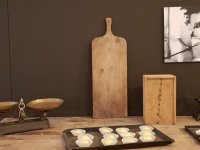 Tour description
Ethnographic heritage constitutes the soul of a people, its tradition and its history. It is this ethnographic heritage that makes us remember how our parents and grandparents lived in a world not very distant in time from ours, but very different. Ways of life that have become the true culture of our towns and people. At Huete we wanted to show it through this Ethnographic Route with a very attractive route for all audiences:
6:30 p.m.: Visit to the Manuel Olarte Ethnographic Museum. One of the best museums in the province, with original pieces from the people of Huete where everyone who visits can learn how people lived in rural areas until just a few generations ago. The farm work, the cheese factory, the old school and the old Huete cinema, as well as an incredible collection of dolls make this museum a beautiful memory of the daily life of the past.
7:00 p.m.: Visit to the Old Forge. Forges were formerly basic services for rural areas due to the high amount of iron that was used in tasks such as agriculture, and in Huete in the 21st century we can visit a forge that is practically the same as it was 100 years ago. Tools, bellows and the famous anvil make passing through the door a trip back in time to trades that have not been lost but have been greatly transformed. Hearing the sound of the hammer against the anvil was something typical 80 years ago, a sound that we recover today.
7:30 p.m.: Visit to the Huete Futuro Foundation Cave-Winery. The importance of wine production is seen masterfully in one of the examples of winery caves that proliferate in the Optense subsoil, such as this one located near the Market Square. The construction of caves whose purpose was to maintain a cool and stable temperature along with constant humidity was very important in the Alcarreña area. This is one of the best examples, with the jars still in their original place and maintaining a layout designed for their function. A cave that also shows the importance of its maintenance and restoration as a silent witness of a trade that was almost lost and very common in the past.
---
---
Included in this tour
Entrance to the Manuel Olarte Ethnographic Museum
Entrance to the Old Forge
Visit to the Huete Futuro Foundation Winery Cave
---