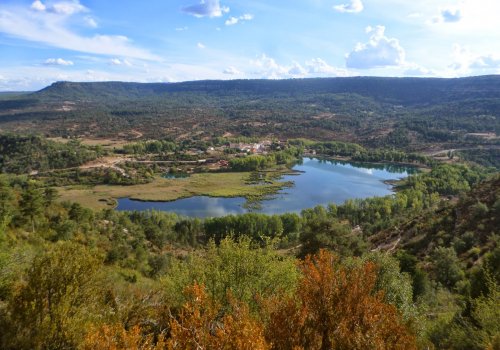 Escalerón and La Raya hiking trail
Because sometimes it is necessary to get lost to found yourself, we propose you to get lost with us in Serranía Natural Park. A unique...
Departure from Naturaleza




Languages:

Spanish / English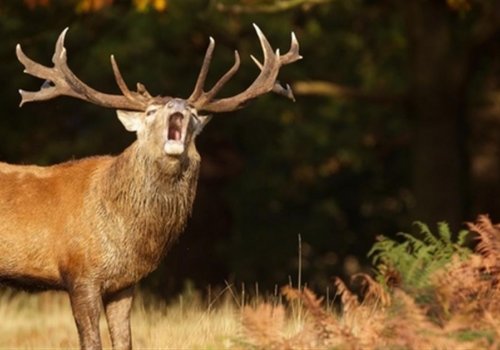 Berrea en la Serrania de Cuenca
The deer bellow in the Serrania de Cuenca is a unique event that nature offers us. With the first rains of September the bellowing begins,...
Departure from Naturaleza