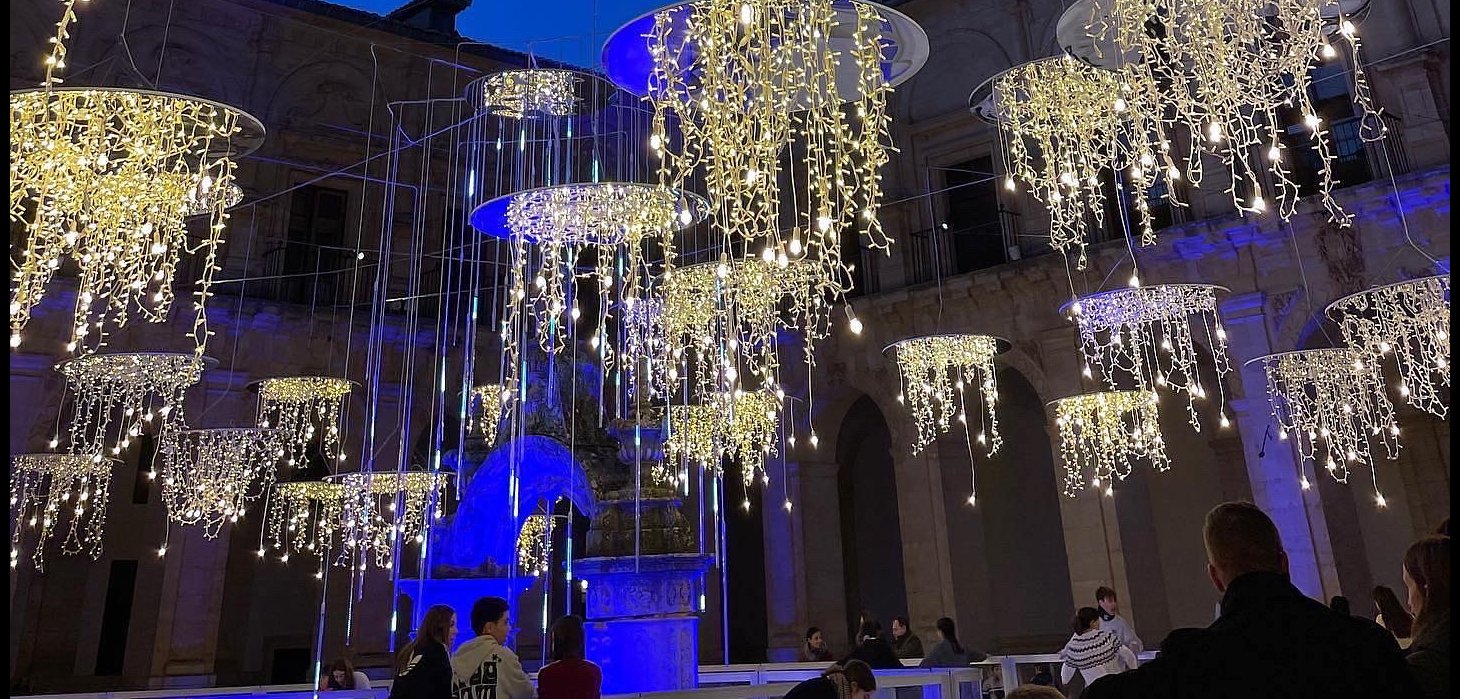 Four destinations in Cuenca to enjoy at Christmas
These Christmas days are ideal to enjoy unforgettable experiences in Cuenca. Take note because here are some activities that you cannot miss this winter in Cuenca:
1. UCLÉS MONASTERY ICE RINK
Even if you are not a great skater, you have always dreamed of ice skating in an iconic place and even if the public does not come here looking for applause, who knows if you do it so well that they give you an ovation. What we do know is that when you see this track you will believe in Christmas. The lighting, the place, the music, the broths!! From the moment you enter the Uclés Monastery and see that Renaissance cloister presided over by the ice rink, you will be amazed. We recommend that you go when it gets dark as it is amazing to see the play of lights on the track.
The entrance is €8 and includes a broth to warm you up. You can also have a hot chocolate or soft drink, and have a bite to regain strength. You can visit it until January 8.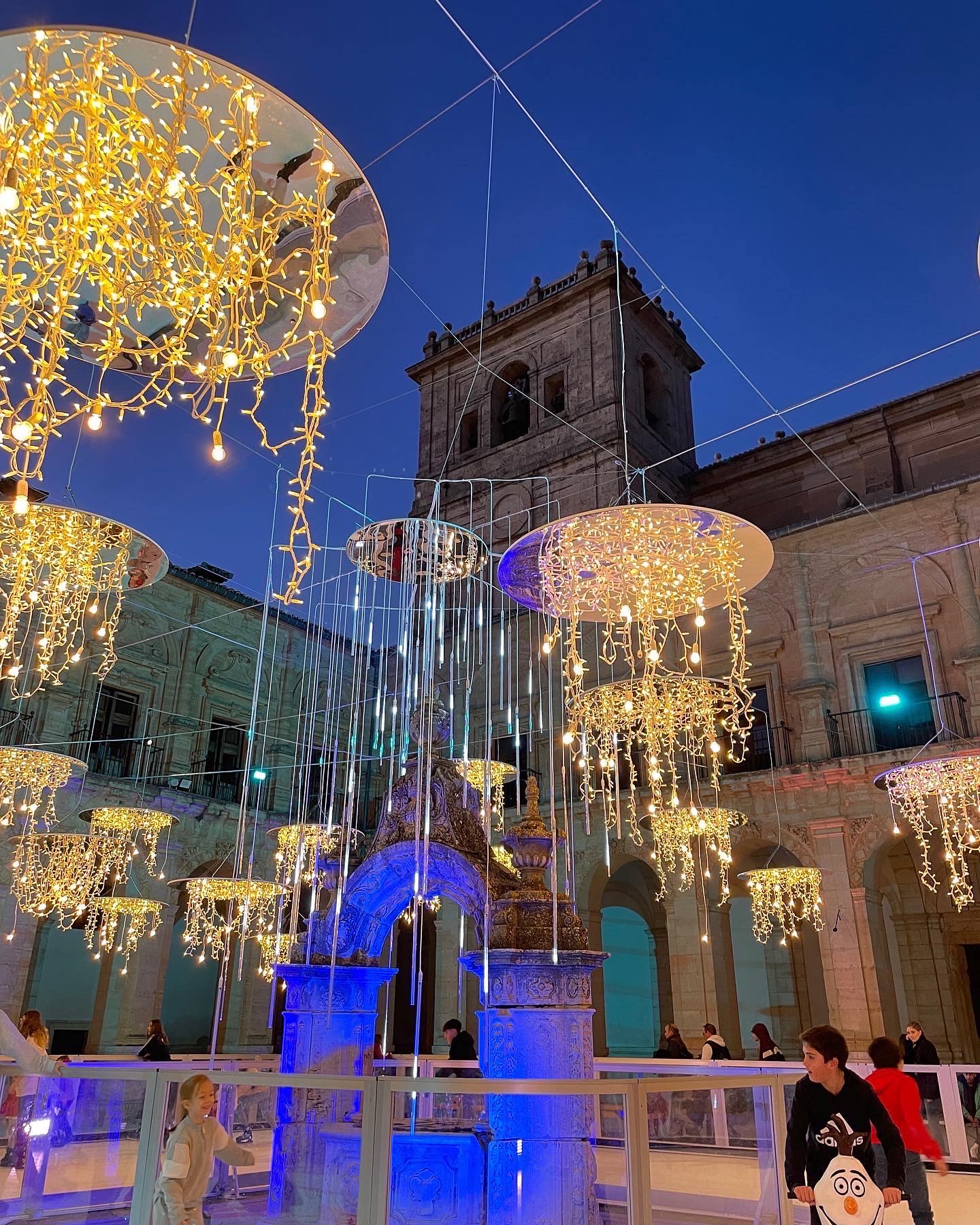 2. CASAS COLGADAS RESTAURANT
Now that we take stock of the year that we are about to say goodbye to, we remember that landscape that we discovered this year, that place, that friend and that flavor that we discovered. That's why our second recommendation cuenqueando. Because flavors are part of our memories, they are not forgotten, they are retained in memory and enjoyed on the palate. So if you want to enjoy the taste of Cuenca we recommend that you visit Casas Colgadas Restaurant in Cuenca, its cuisine is a reinterpretation of Cuenca, its landscape, its environment, its architecture.
Jesús Segura proposes a tasting menu in 15 steps that is an authentic experience that varies according to the market. The price is €95 and you can make a reservation through its website Casas Colgadas Restaurant.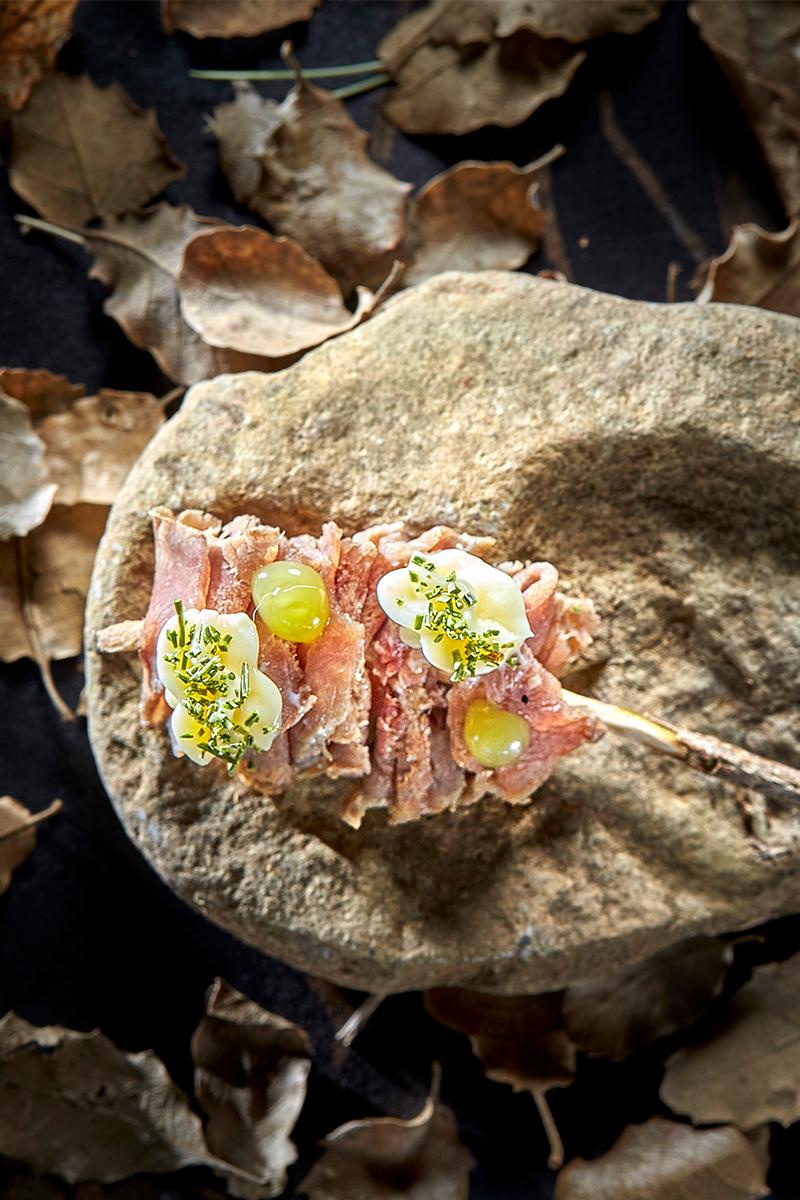 3. SOURCE OF THE CUERVO RIVER
If you have never been, it is one of our great recommendations. Seeing a river being born is something magical, it is nature in its purest form. The Cuervo River is born in a corner of the Natural Park of Serranía de Cuenca, generating an amazing natural monument. It is a true spectacle for the senses. During these months, and due to the recent rains, it is at its most beautiful point to visit.
Our cuenqueando advice: in front of the source of the Cuervo River, on the left bank, there is a bench, sit without rushing, put your mobile phone away and let yourself be carried away by the sound produced by its waterfalls, that is magic. Take the opportunity to discover the essential places to visit in the Serranía de Cuenca.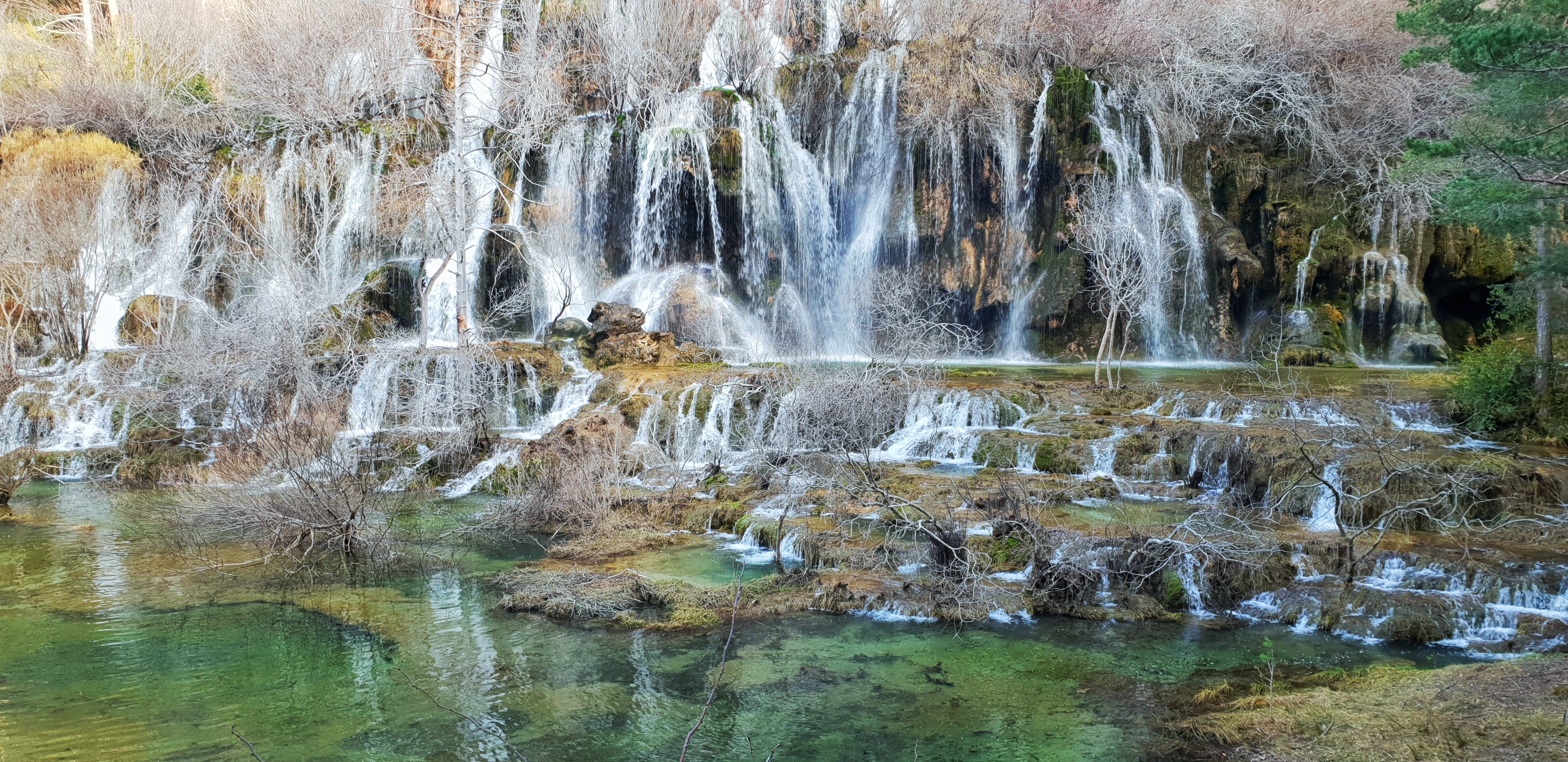 4. TAKE THE GRAPES IN THE MOST BEAUTIFUL TOWN
This year the most beautiful town in Castilla La Mancha has been named Sisante. Known as the Baroque jewel of La Mancha, it is located 40 minutes from the capital Cuenca and has both religious and civil architecture that surprises those who visit it. Do not miss the Church of Santa Catalina, its carving of the Nazarene or the Casa Palacio de la Sevillana from the 17th century.
But above all, share the joy of welcoming a new year from the town square, and don't forget to dress up because this year TV CLM will broadcast the 12 chimes from Sisante for all Castilian Manchegos.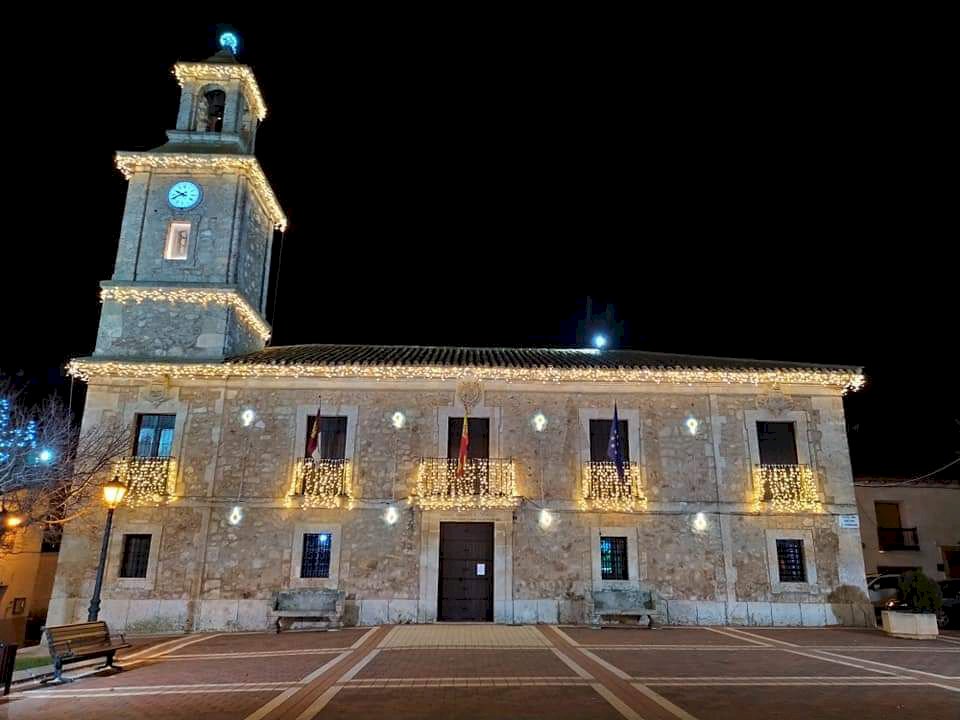 Merry christmas Cuenqueadores!!
---
If you liked post, send us a comment!