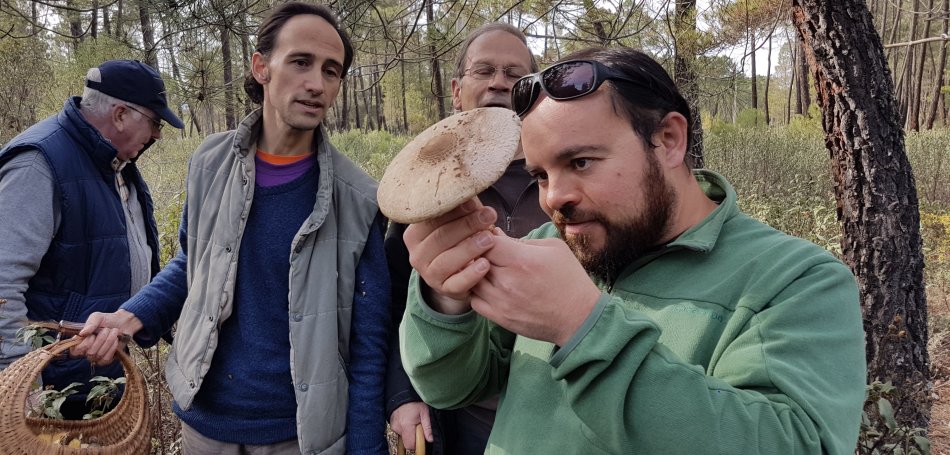 Where to find mushrooms in Cuenca?
Autumn is coming and we are looking forward to new plans, we leave behind the beaches, the hot days, and we want to do activities that make us enjoy nature. Cuenca is a paradise for mycology lovers, as there are places where you can find a wide variety of mushrooms and mushrooms. In this post we cannot reveal to you those stands that each one of us keeps so secret in these lands, lest the neighbor come and take them away from us. It is normal to find people who take deterrent routes, use different hats or even change cars to avoid curious people who want to know which area they are going to, but jokes aside, the love for mycology also has its share of secrecy that arouses the curiosity of those who enjoy autumn days.
If you are a fan of mycology it could be for two reasons. One because you are a nature lover, you enjoy walking through the forest during autumn days and you maintain a symbiotic relationship with your environment. Or two, you are a lover of gastronomy and you are one of those who melt in front of a boletus carpaccio. Perhaps yours are both reasons. Be that as it may, don't worry because at Cuenqueando we have prepared two perfect plans for you to enjoy mycology this fall.
Let's get down to business and look for mushrooms. Where are we going to do it? In the Serranía de Cuenca, nature in its purest form. If you don't know her, I recommend that you read this post about The 10 essential sites in the Cuenca mountain range. And when we go to the countryside in search of mushrooms, the big question arises: will they be edible? When in doubt, it is best not to pick it since there are types that are very toxic. For this reason, our recommendation is to start searching for mushrooms with a good mycology professional.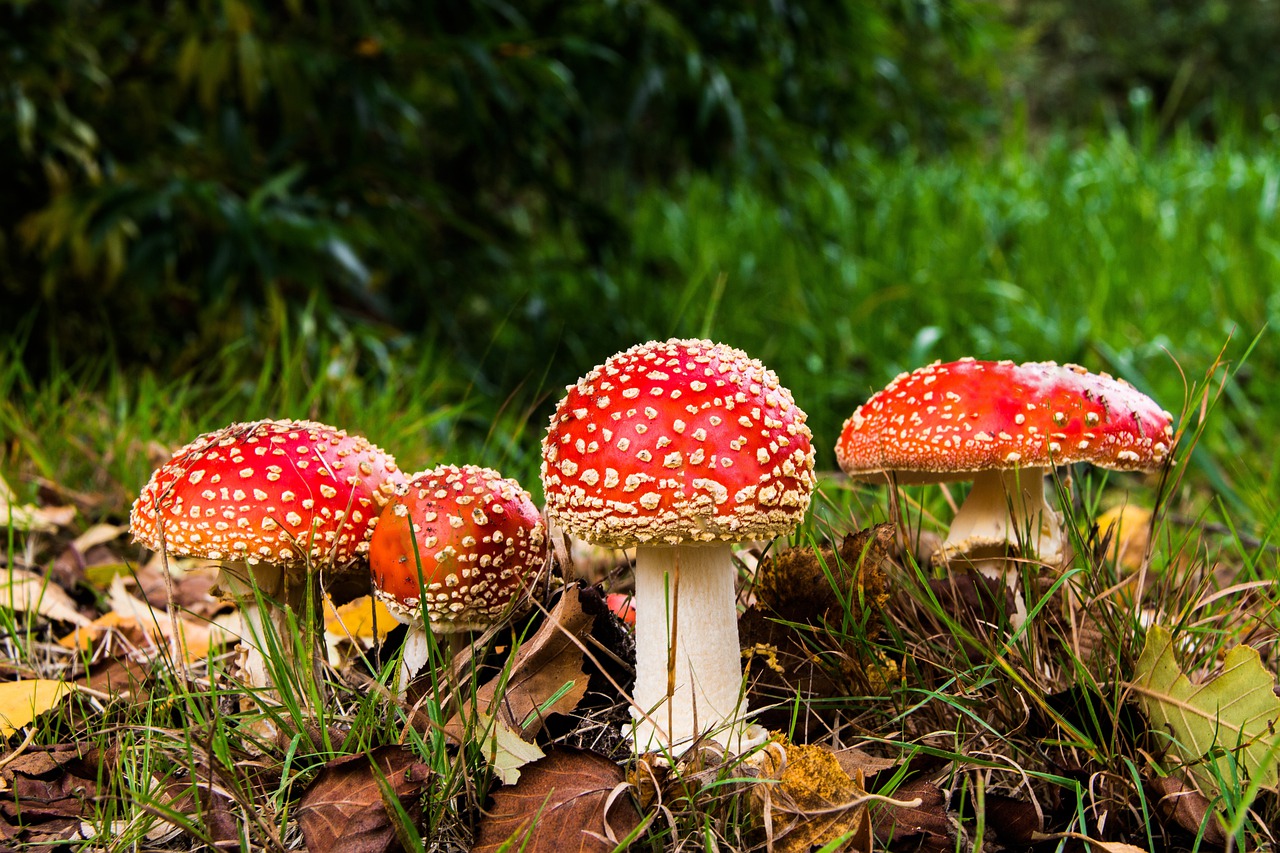 Our mycological routes are carried out together with an expert and connoisseur of nature, specialized in mycology, to be able to recognize species, their toxicity, their traditional uses, their conservation and their culinary uses. Because what is clear is that it is enjoyed both in the search and at the table, and nothing is more gratifying than sitting down to taste the harvest itself. If you do it on your own, you must always take into account the collection restrictions in terms of types and weights, and above all be respectful and sustainable, trying not to alter the habitat in which you are carrying out this activity of collecting mushrooms.
This year we have prepared two activities so you can choose which one best suits you:
A route to look for mushrooms during a morning in the Serranía de Cuenca with an expert in mycology. You will learn where to look for mushrooms, the different species and types of mushrooms, and many curiosities about the forests and their legends. For this route it is not necessary to have previous experience as the mycological course is adapted to the level of each participant since the groups are small. Before going out into the field, a workshop on mushrooms is held to gain knowledge about the practice that will be carried out in nature. Then search and enjoy!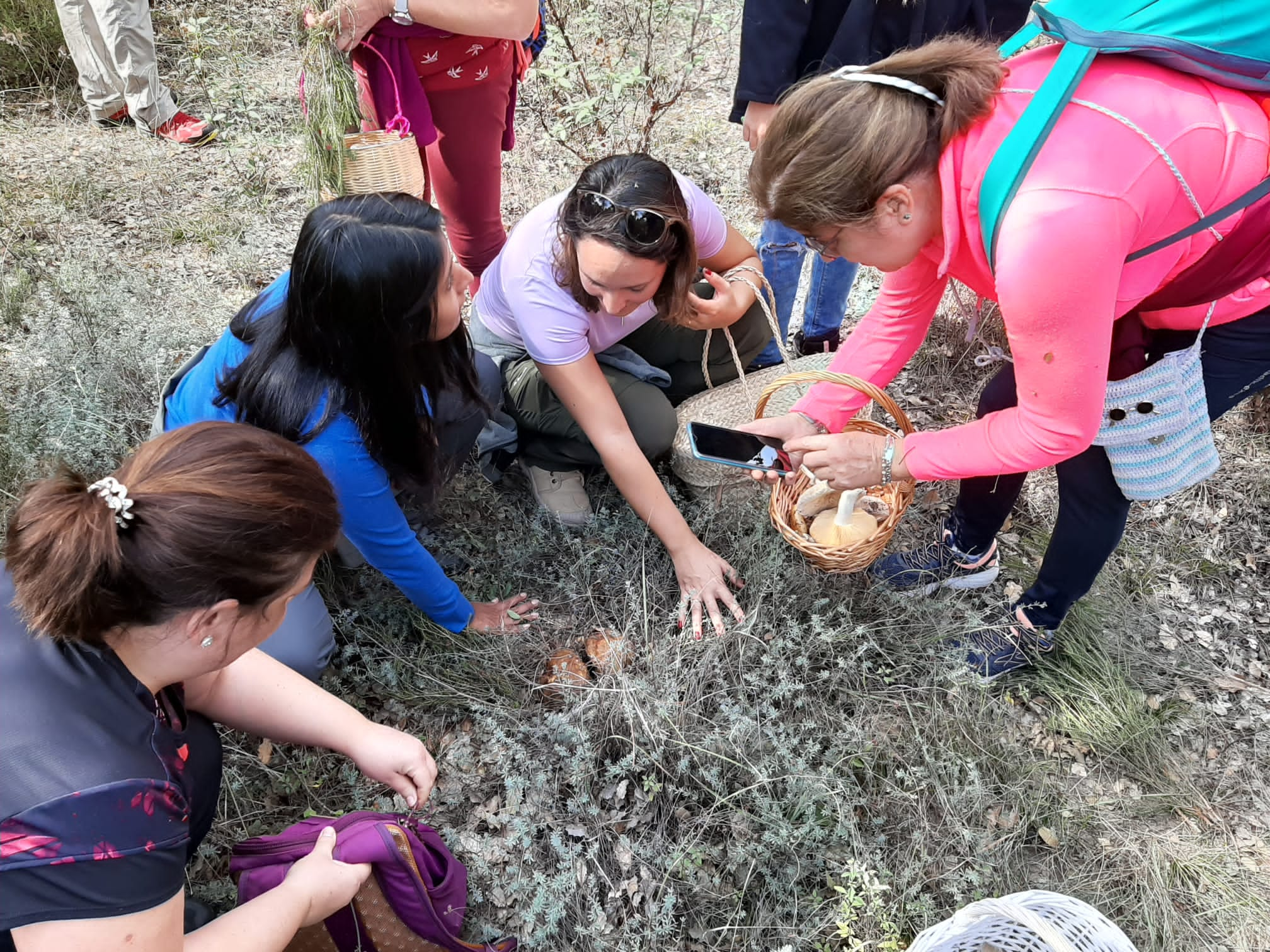 A perfect plan to enjoy nature and gastronomy. More than a mushroom course, this excursion is a sensory experience. In the same way as on the previous day, there is an introduction to the world of mycology and then the field workshop to search for mushrooms in the Serranía de Cuenca takes place. At the end of the day, chef Daniel Peña will delight us with a gastronomic experience based on mushrooms, the countryside and local products, a tasting menu that reflects all the experiences lived in this mycological excursion.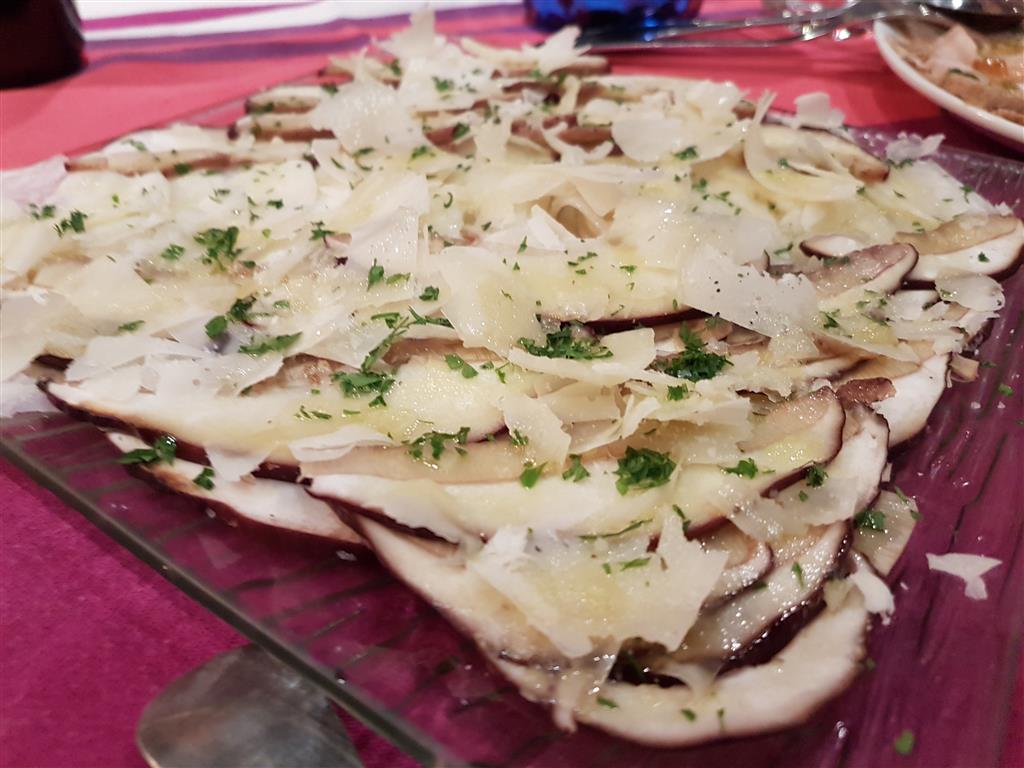 After these plans you will become a true connoisseur of mycology. We hope you enjoy these experiences that we have lovingly prepared so that you can enjoy the best seasonal activities with Cuenqueando!
---
If you liked post, send us a comment!