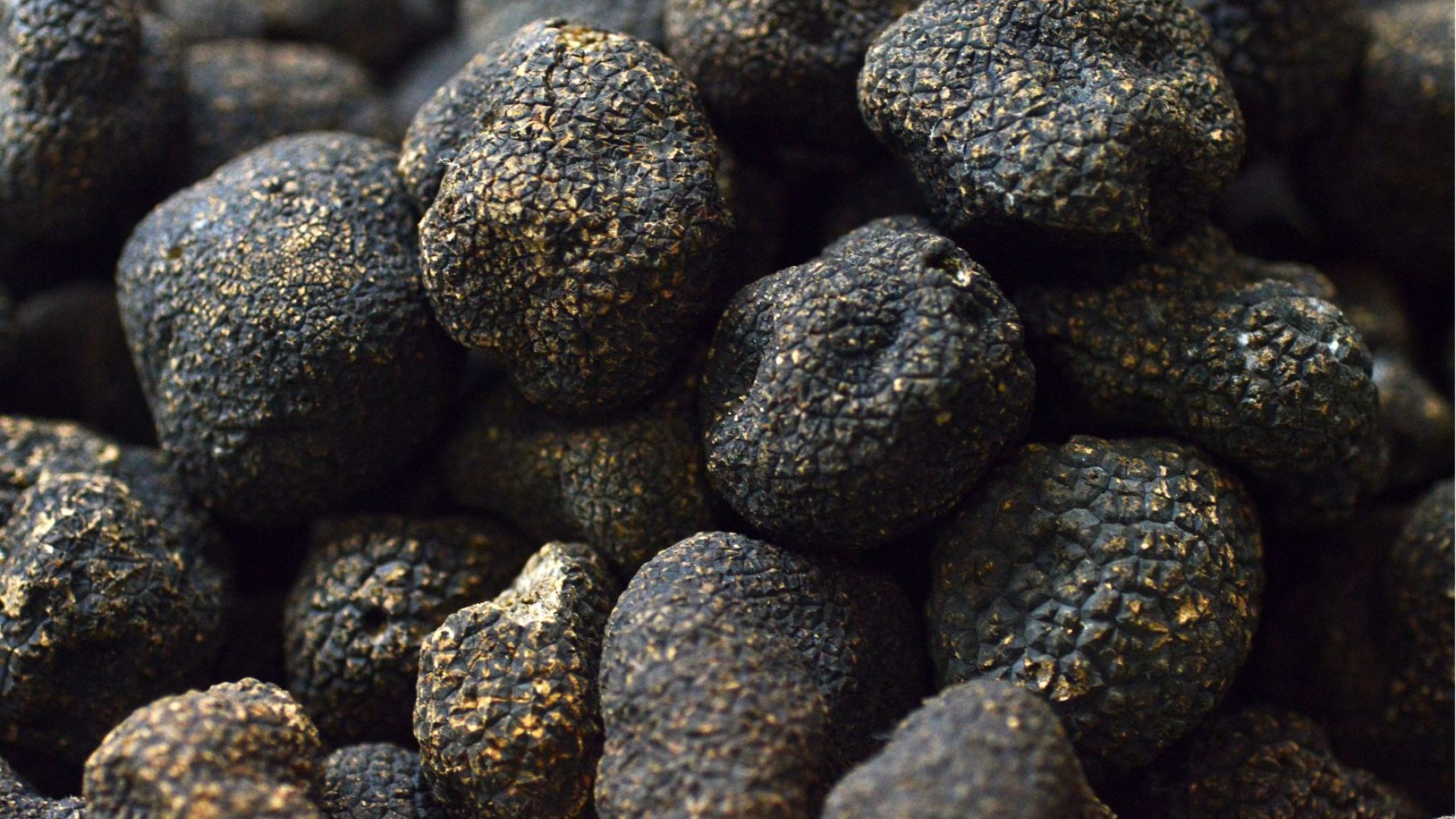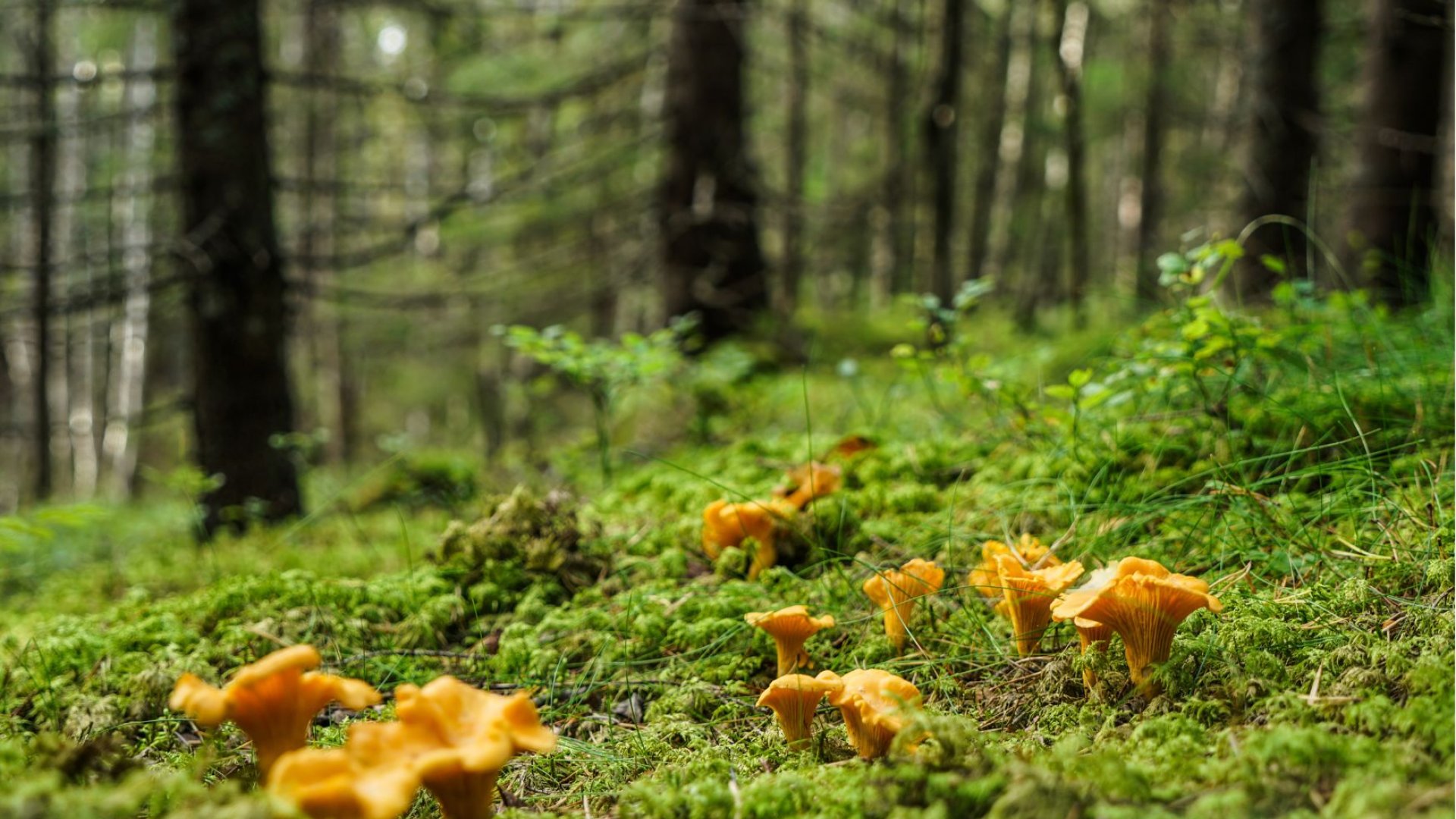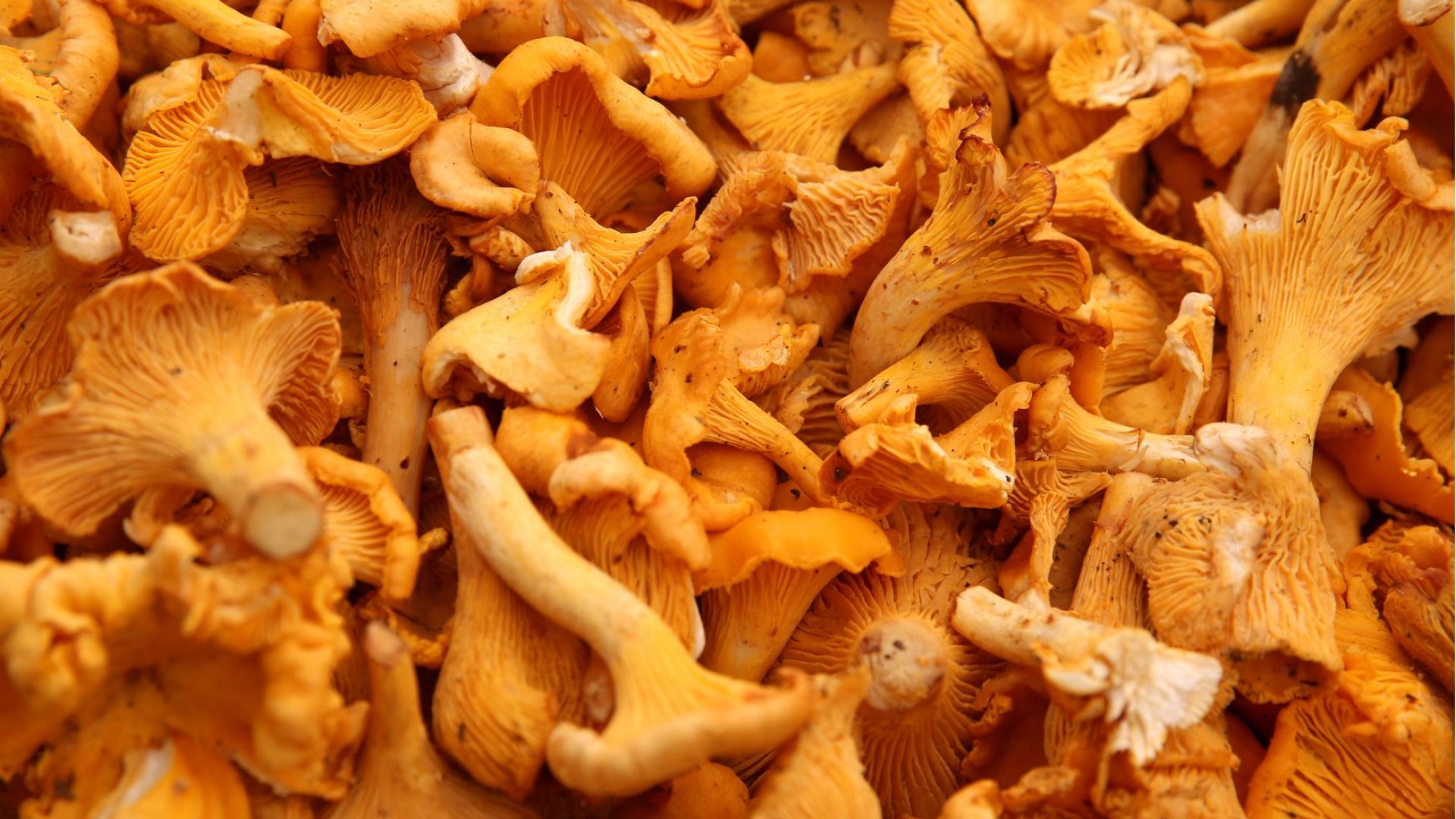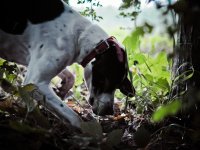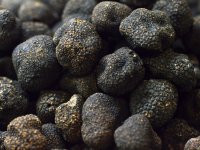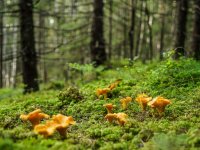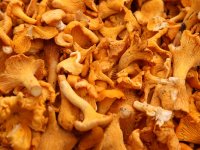 Tour description
Discover all the secrets of truffles (Black truffle, Tuber Melanosporum). In the heart of the Serranía de Cuenca, just 20 km from Cuenca, enjoy the most select of our nature. Truffiturism, Truficulture and Ethnobotany plus a small gastronomic tasting of truffled eggs plus infusions of wild herbs such as thyme, rosemary or sage.

What does this truffle experience?
The truffle mycological walk runs through the towns of Mariana or Villalba de la Sierra depending on the route, and will be accompanied by an expert truffle hunter, a truffle farmer and a seeker with trained dogs. The objective, in addition to learning how to collect them, is to get the experience of looking for truffles and discover all the secrets of growing and searching for this precious gastronomically valued treasure from our forests.
Next we will take a botanical walk in "La Noria de Villalba", where we will recognize and collect wild plants.
You can also enjoy a small mycological tasting based on truffles and infusions of wild herbs such as thyme, rosemary or sage, as well as learn about numerous species of medicinal plants, their traditional uses, their properties, their conservation, but above all : learn to identify them.
Activity planning
10:00 a.m. Group meeting at El Ventorro Restaurant. (Ctra. Cuenca Tragacete, 0, 16143, Cuenca),
10:30 a.m. Beginning of the truffle activity on the farm of the company "Concatruf", (In the town of Mariana, Cuenca).
On-site explanations about cultivation, harvesting and all the secrets of the black truffle (Tuber melanosporum), while searching for and collecting numerous truffles with specially trained dogs. In the development of the activity, the assistants will ask all the questions they want to the expert guides and collectors.
12:15 pm Possibility of buying the truffles directly extracted during the day, at the producer's price.
1:15 p.m. Search for medicinal plants in a botanical walk in "La Noria de Villalba". You will discover the wonderful World of Ethnobotany.
2:15 p.m. Small tasting of truffled eggs with toast and truffled olive oil along with a small tasting of wild herb infusions. (Thyme, Rosemary, Sage)
2:45 p.m. End of the services.
---
---
We started the tour...
10.00 Restaurant El Ventorro (Tragacete - Cuenca)
---
We finished the tour...
14:45 h
---
Included in this tour
Truffle hunt
Truffle collecting demonstration
Botanical walk
Small truffle tasting
Tasting of medicinal plant infusions
---
Not included in this tour
Any service not included in the "Included section"
---
Additional information
Wear comfortable shoes and warm clothing
---