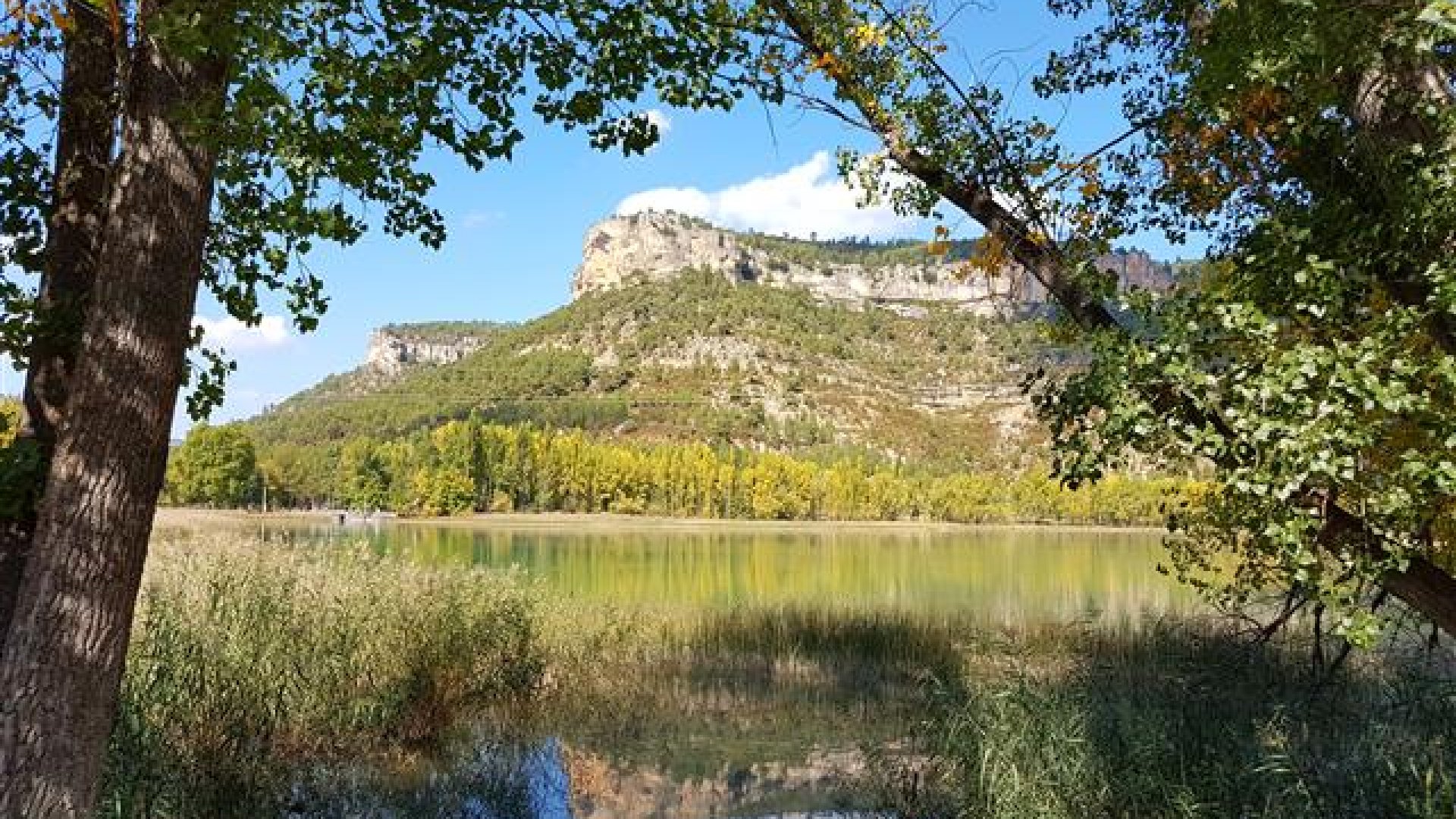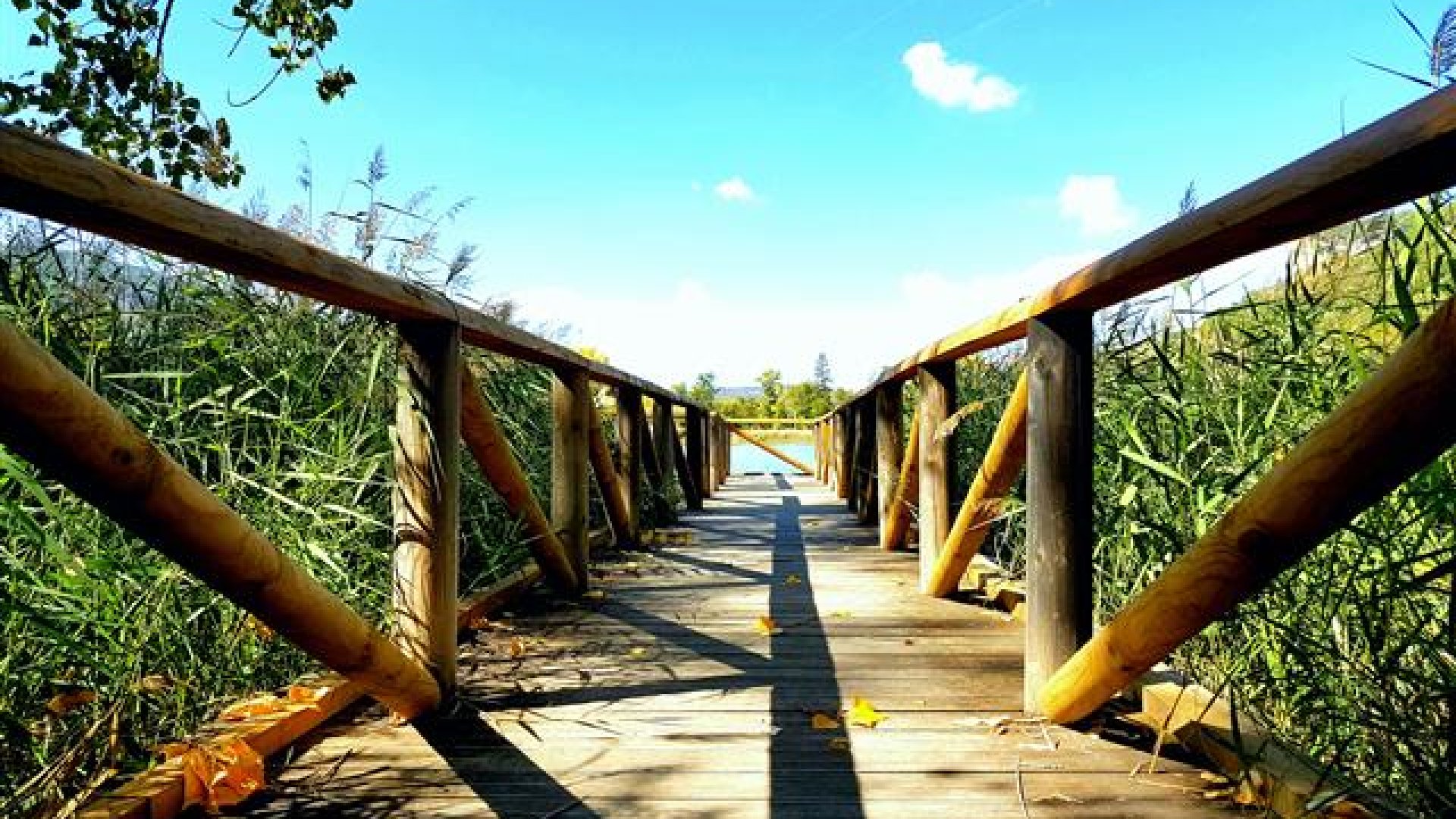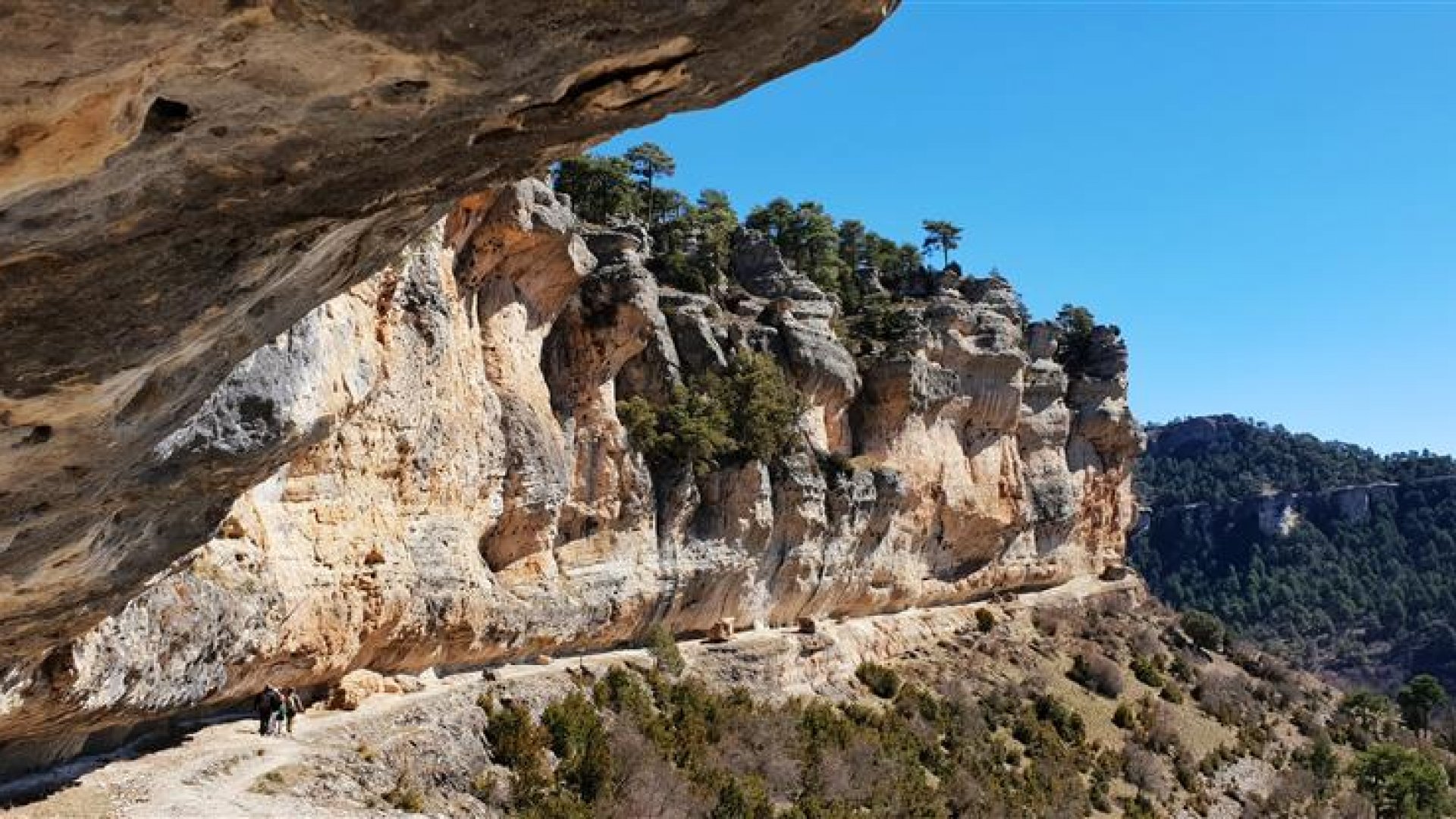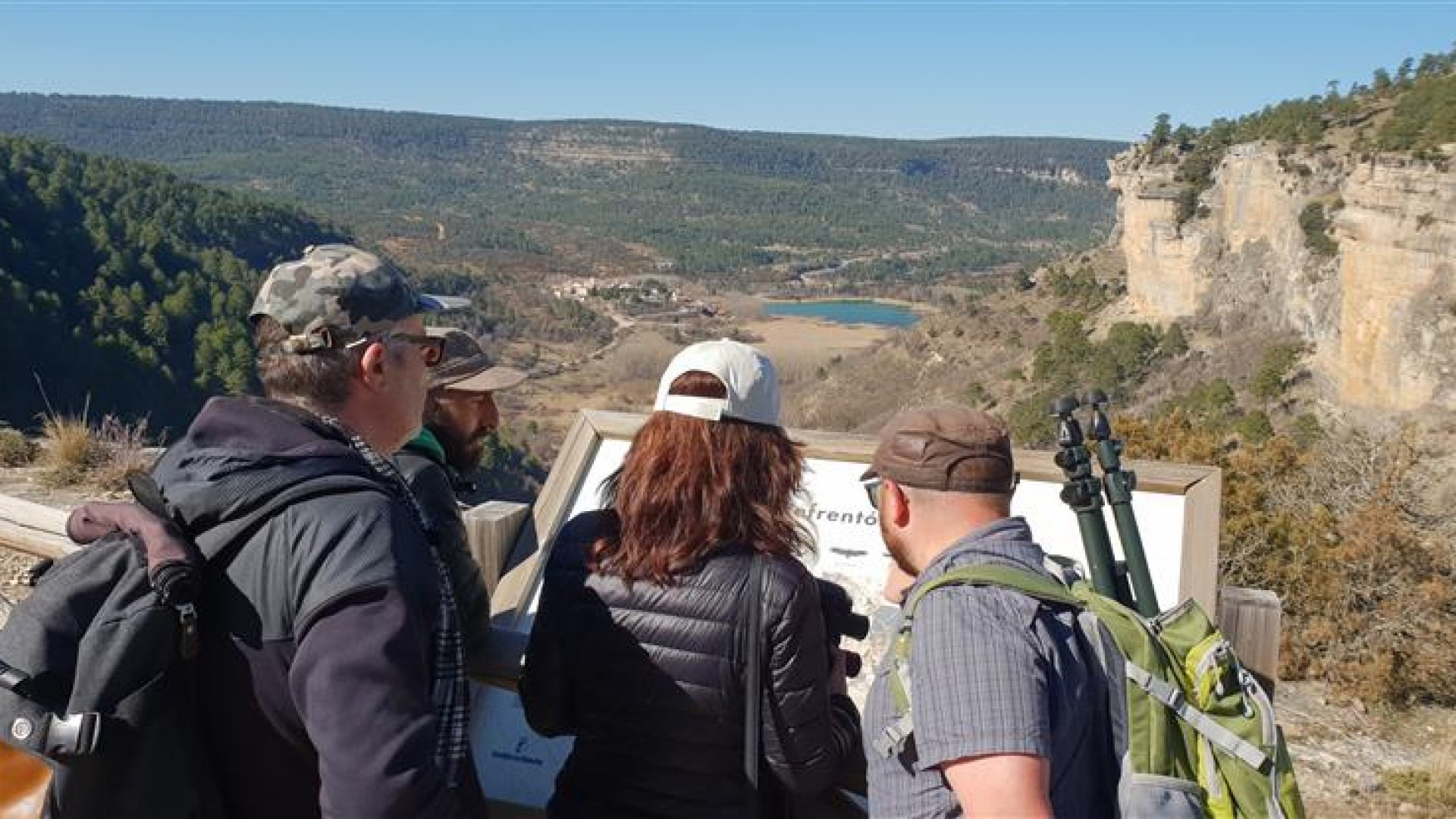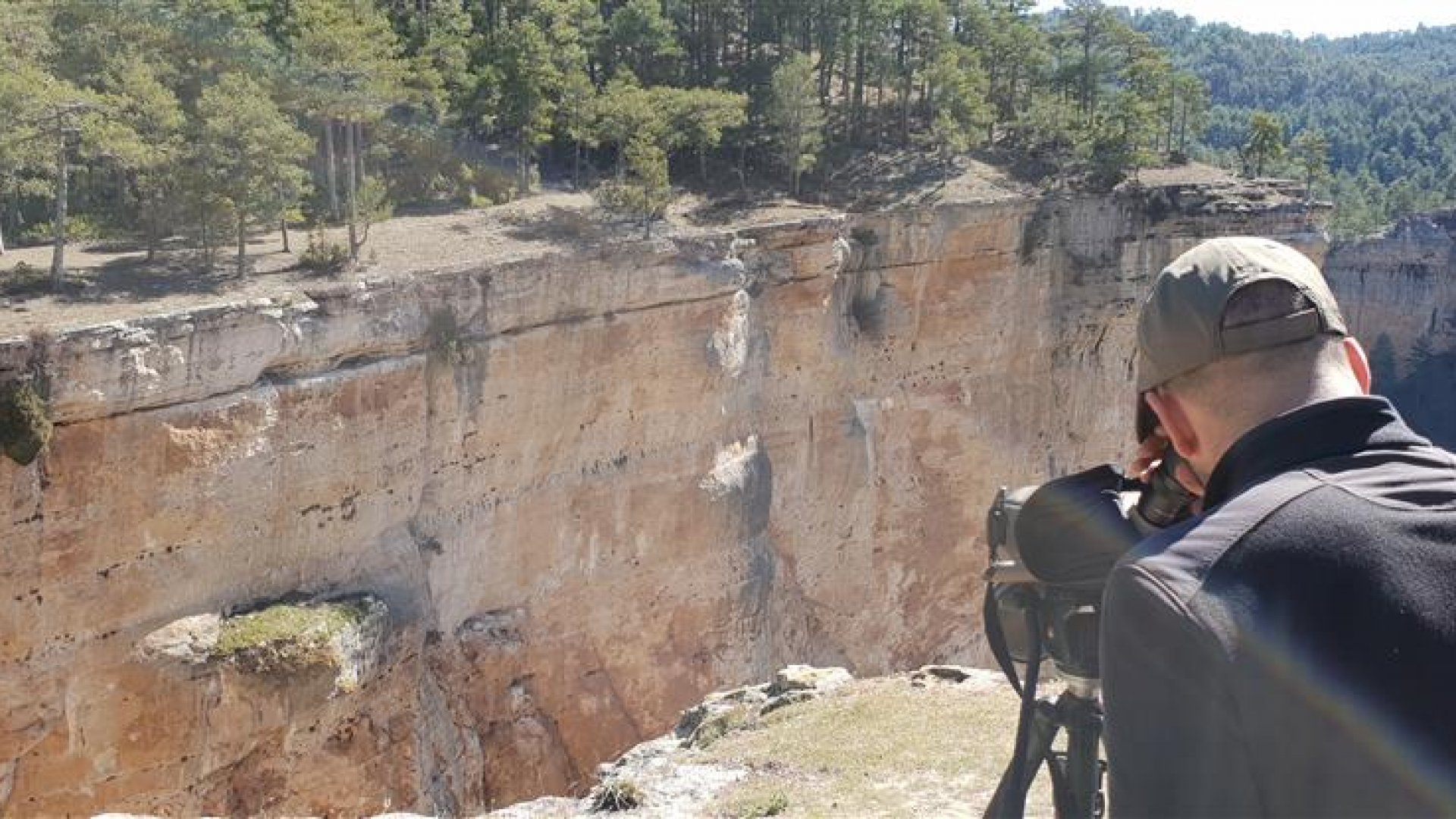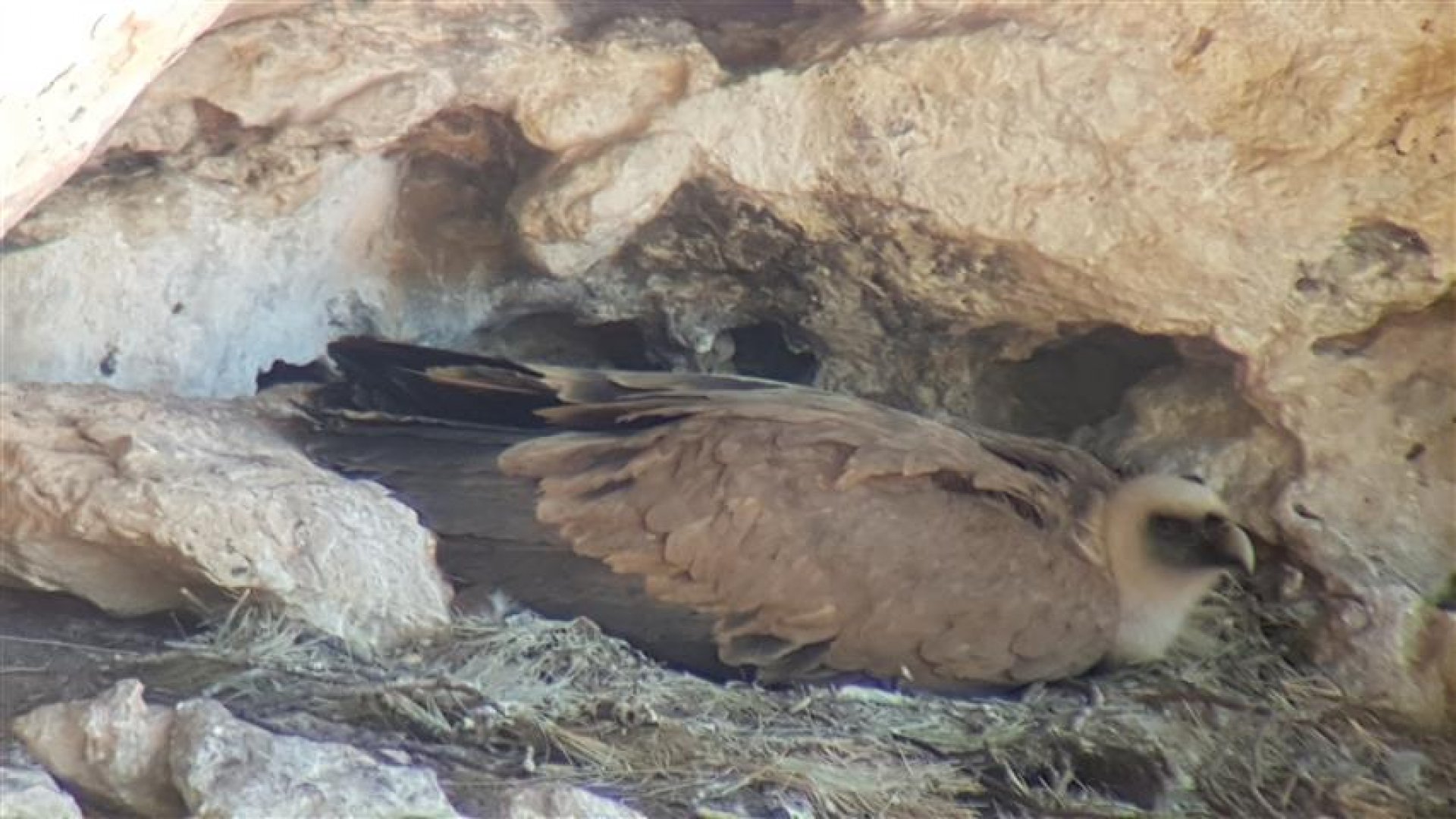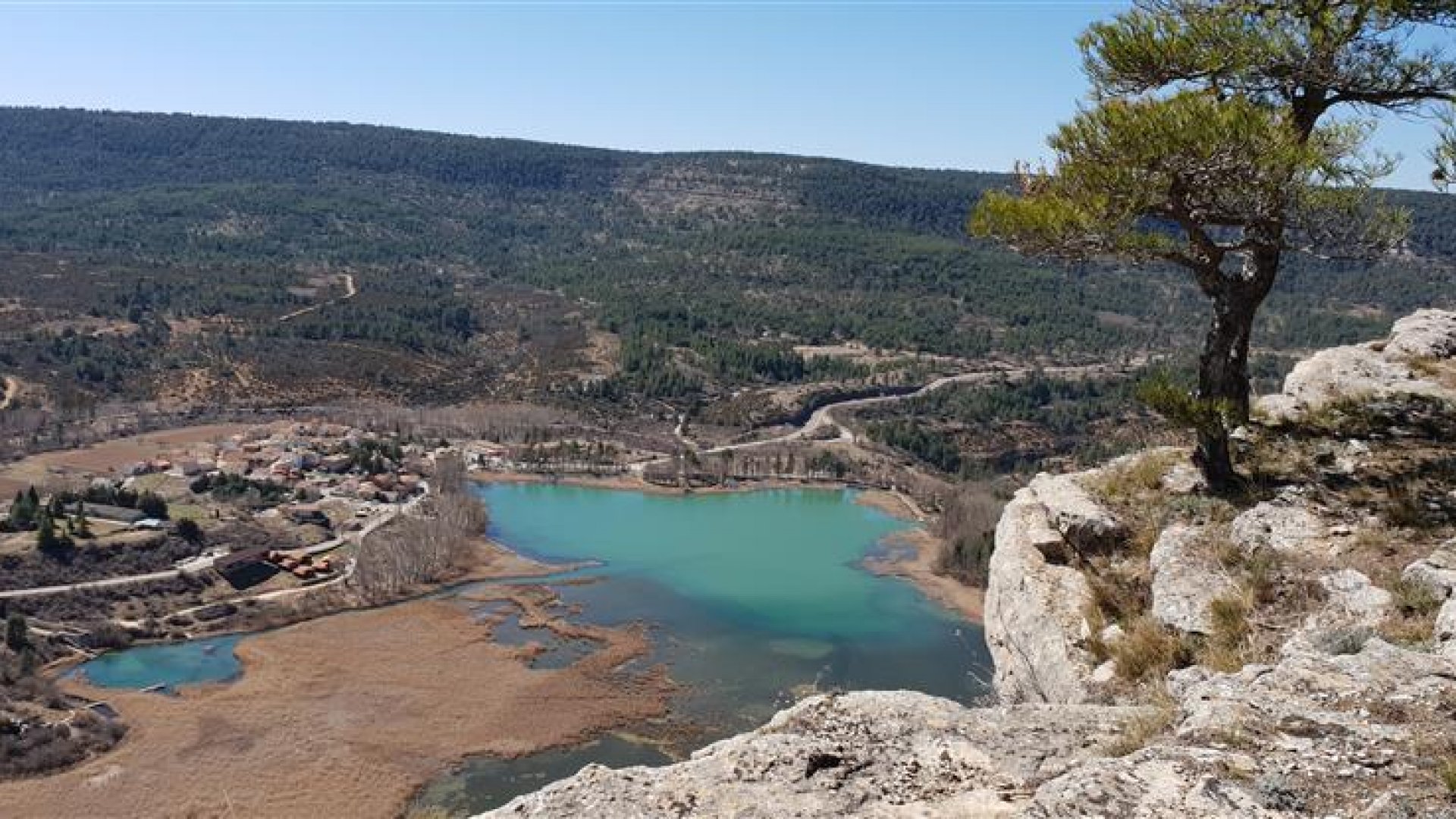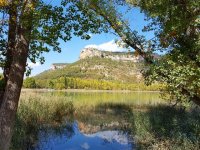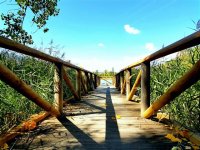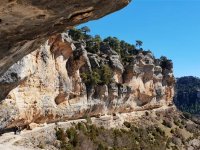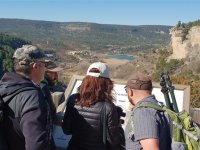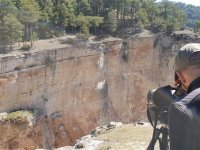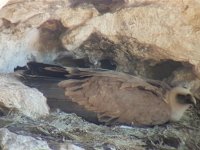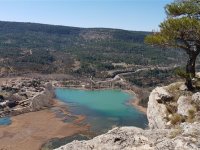 Tour description
Because sometimes it is necessary to get lost to found yourself, we propose you to get lost with us in Serranía Natural Park. A unique experience in nature.

ITINERARY
8.30 Hotel pick up
9.30 Viewpoint of el Ventano del Diablo
10.15 Hiking trail by El Escalerón and La Raya
13.00 Visit to la Laguna of Uña
14.30 Hotel arrival

The Escalerón to la Raya Route is a recommended route for the lovers of nature, hiking and without a doubt of landscape photography. Located next to the Laguna de Uña in an 11 Km distance and with a difficulty of Level 1, it becomes essential in the Serranía of Cuenca. So the hiking amateurs, photography amateurs and the ones who want to enjoy the most spectacular views of la Serrania of Cuenca with the best specialist guides…This is your route!
The Escaleron to la Raya Route is part of the Uña town, this pretty town its located in the Serrania Natural Park of Cuenca, in just 36 km distance of the capital. Next to the Laguna of Uña and the hill where our route runs. Uña has become one of the essential for nature lovers.
Our route begins in the Laguna of Uña, where we can see a multitude of species that find their home here as spoon ducks, mallards or small diving, and in their waters, barbos, river bugs or tents.
We border the Laguna de Uña to start an 11-kilometer trail with about 300 meters of unevenness that we are going to rise trough the Escalerón and, although it sounds hard, we promise you that this effort has its reward.
Once we get to the top, you will understand why it is one of our favorite routes.
From the high of Los Cortados you will contemplate this magnificent landscape and even admire the vultures that fly over the lagoon.At this point we will make use of the observation equipment (binoculars and telescope) to see the birds that frequent the lagoon.

At the moment of the descent through an alley full of vegetation where we can interpret all the flora of the área. This spectacular crack arising from the rock is what we know as La Raya, and from there we will star our descent till get back to the town of Uña.
Our biggest recommendation: Don't forget to bring your camera because you will want to immortalize this experience that, without any doubt is one of the most impressive of la Serrania of Cuenca.
---
---
Offered languages
Spanish / English
---
We started the tour...
Fridays and Sundays
MEETING POINT WITH TRANSPORT
Hotel pick up:
- Schedule between 8:30 and 9:00 am
Tourist reception center:
-9:00 am
-Av. República Argentina, 28, 16002 Cuenca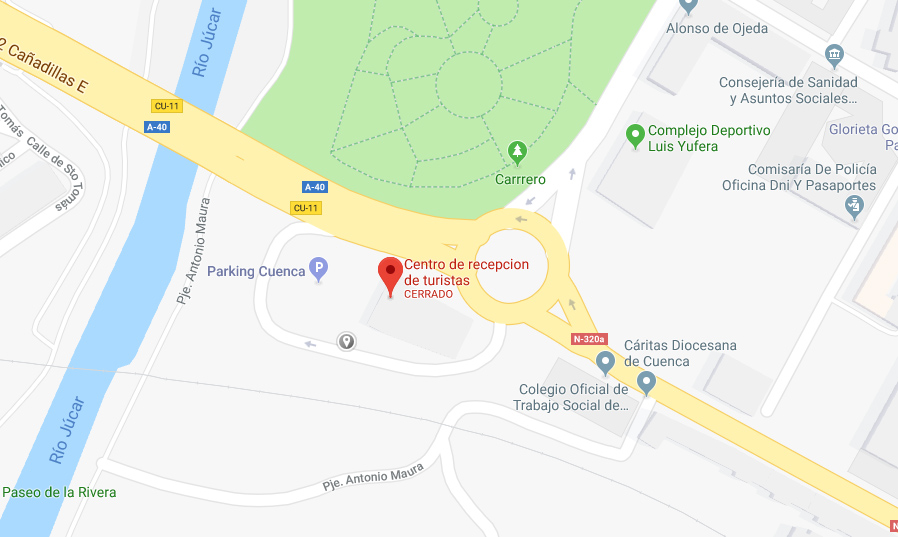 ---
Included in this tour
Transport with hotel pick up
Ecotourism specialist guide throughout the excursion
Observation equipment (binoculars and telescope)
Bird watching
---
Additional information
Language: Spanish -English (specify in the reservation, please)
Day's duration: with transport 4,5 hours
Guaranteed departure from two persons
Indicate hotel of stay where the pick-up is to be made
Reservations until 24 hours.on the day before departure
Cancellation fees: without charges until 24 hours before.
Prices valid until 12/31/2019
---