The best restaurants with terraces in the province of Cuenca
The month of September brings us slightly cooler temperatures that make eating outdoors a delight. Now that Cuenca is becoming fashionable, it's about time, as one of the places in Spain where we best take care of gastronomy, it's time to take advantage of those rays of sunshine by eating in a restaurant with a terrace.
From Cuenqueando we have made a small selection for you to enjoy the end of summer. Here we go!
1. Recreation Peral (Cuenca)
Nacho Villanueva runs one of the most emblematic restaurants in Cuenca. This beautiful restaurant next to the bank of the Júcar River offers a daring menu with high quality products. Their chef recommends dishes such as cod gratin with garlic or Mojete de Raff, we recommend them all!
The restaurant reminds us of a mountain refuge from which to enjoy the views of the Júcar River. For the little ones in the house there is a swing area and garden. A great success in this beautiful city of Cuenca.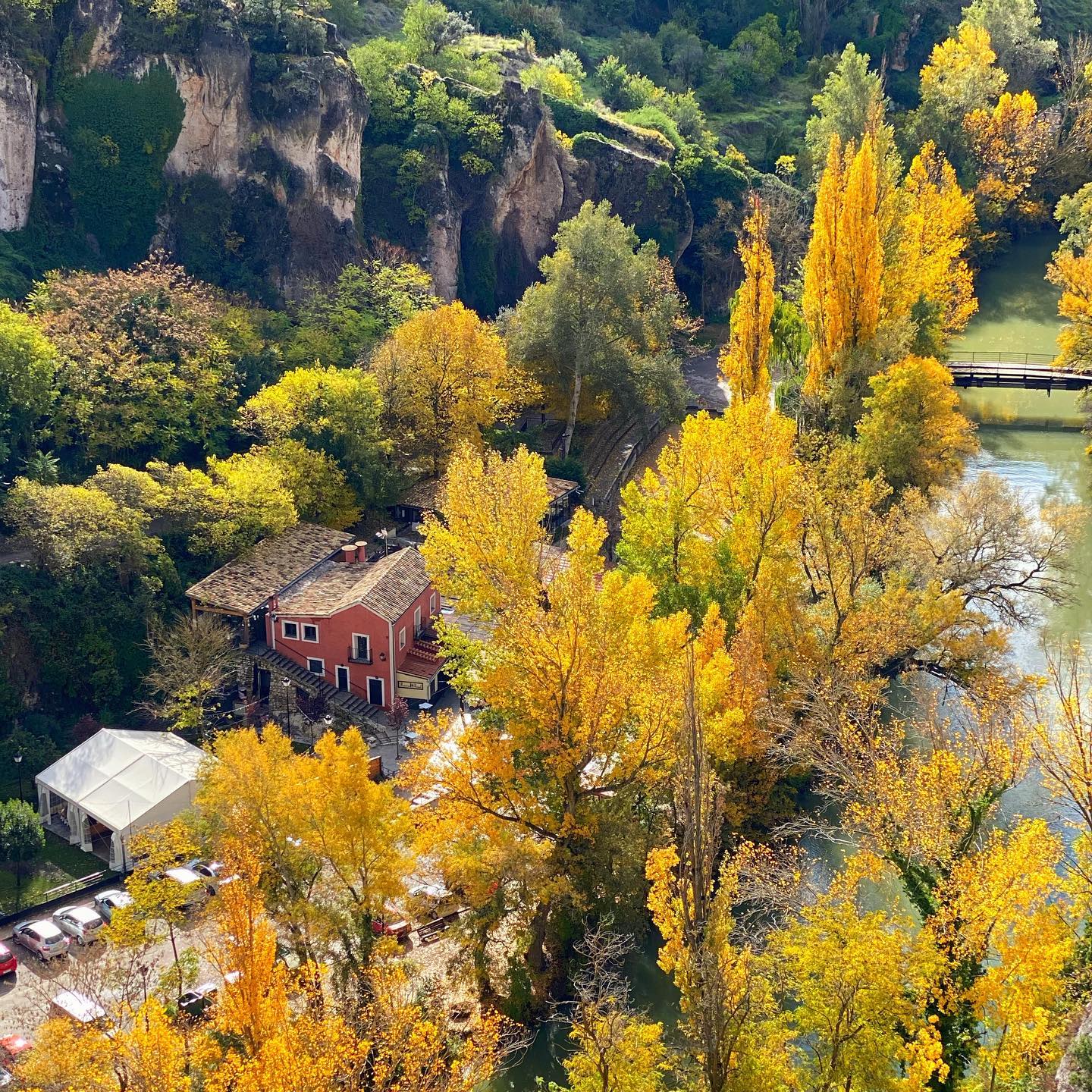 2. El Tablazo (Villalba de la Sierra)
In this beautiful town in the Serranía de Cuenca is El Tablazo, a complex for fishing lovers as it has a hotel, restaurant and fishing reserve on the lake. Water is a constant here so on the hottest days it is an excellent choice.
Their specialty is traditional stews and grilled meats. We advise you to go hungry because their dishes are filling, although with the murmur of the waterfall you always want a good nap after enjoying the meal. Do not miss it!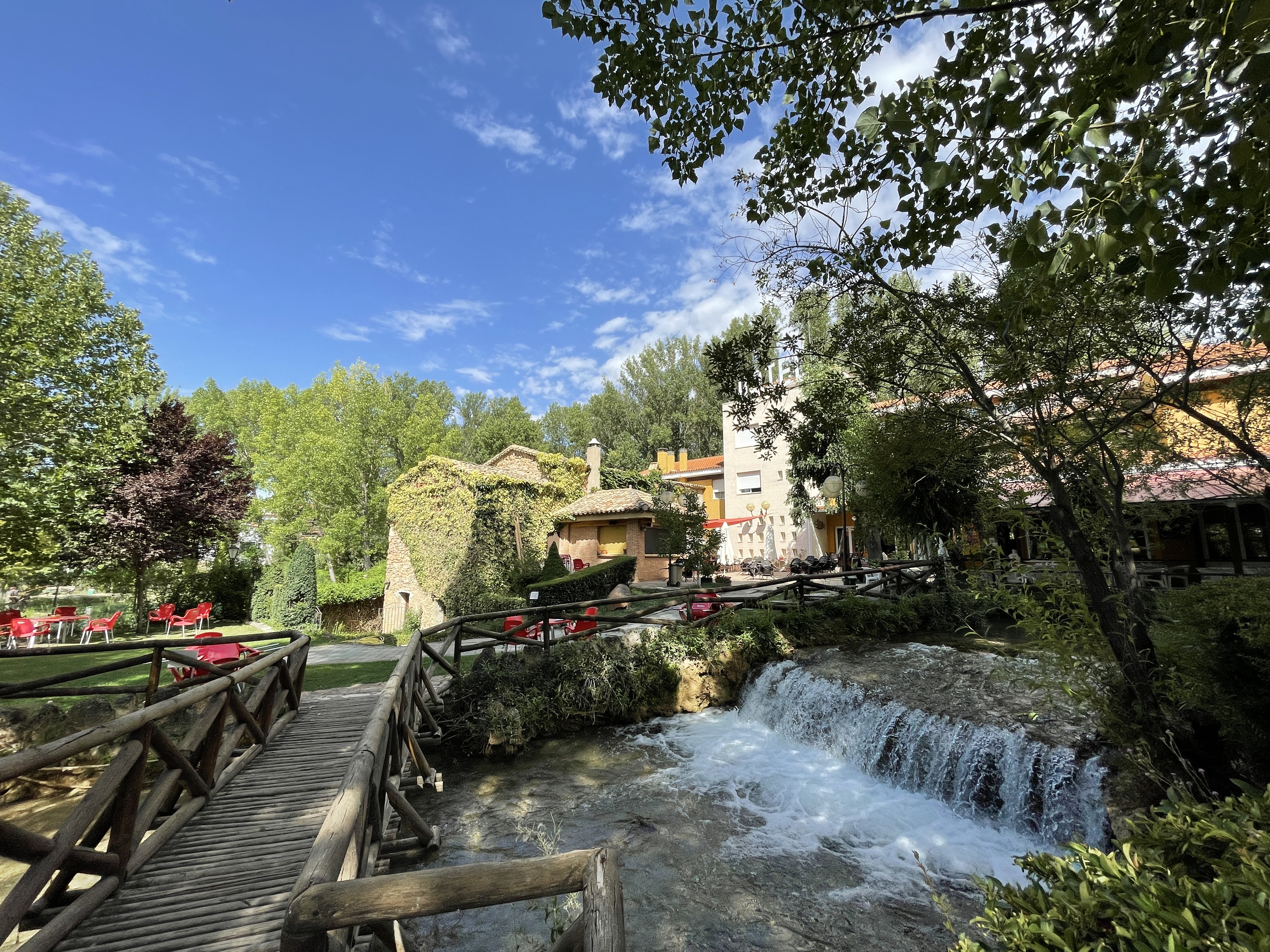 3. Finca La Estacada (Tarancón)
Very close to Tarancón is this wine tourism complex where wine is the main protagonist. Its winery belongs to the DO Uclés, a great commitment to quality, its wines maintain two fundamental elements: passion for the land and tradition.
And what better than its terrace to try and enjoy them along with an excellent gastronomic offer. Morteruelo gyozas are a fusion between new and traditional cuisines that you cannot miss.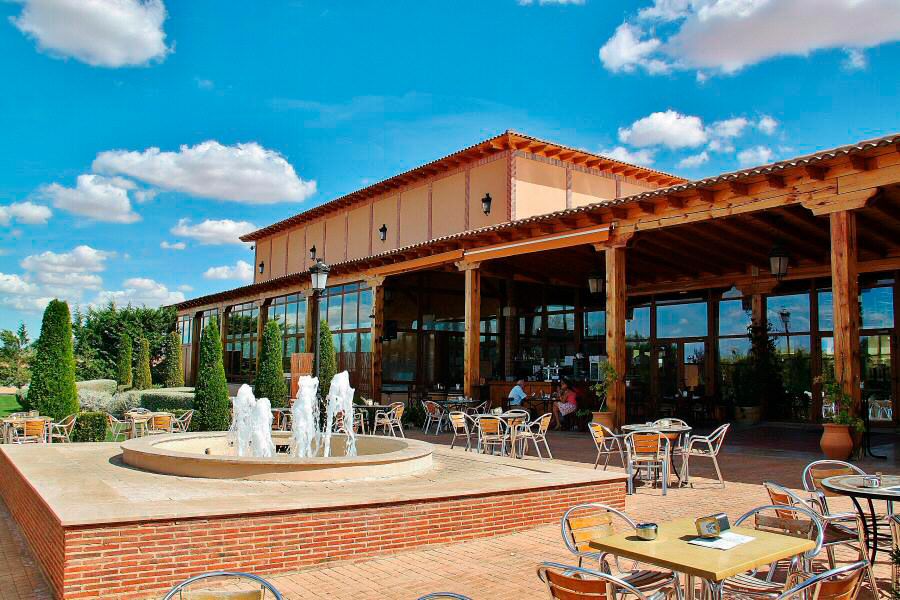 So wherever you go... don't forget Cuenquear!
---
If you liked post, send us a comment!