1,5 hours
Tour
Included Tickets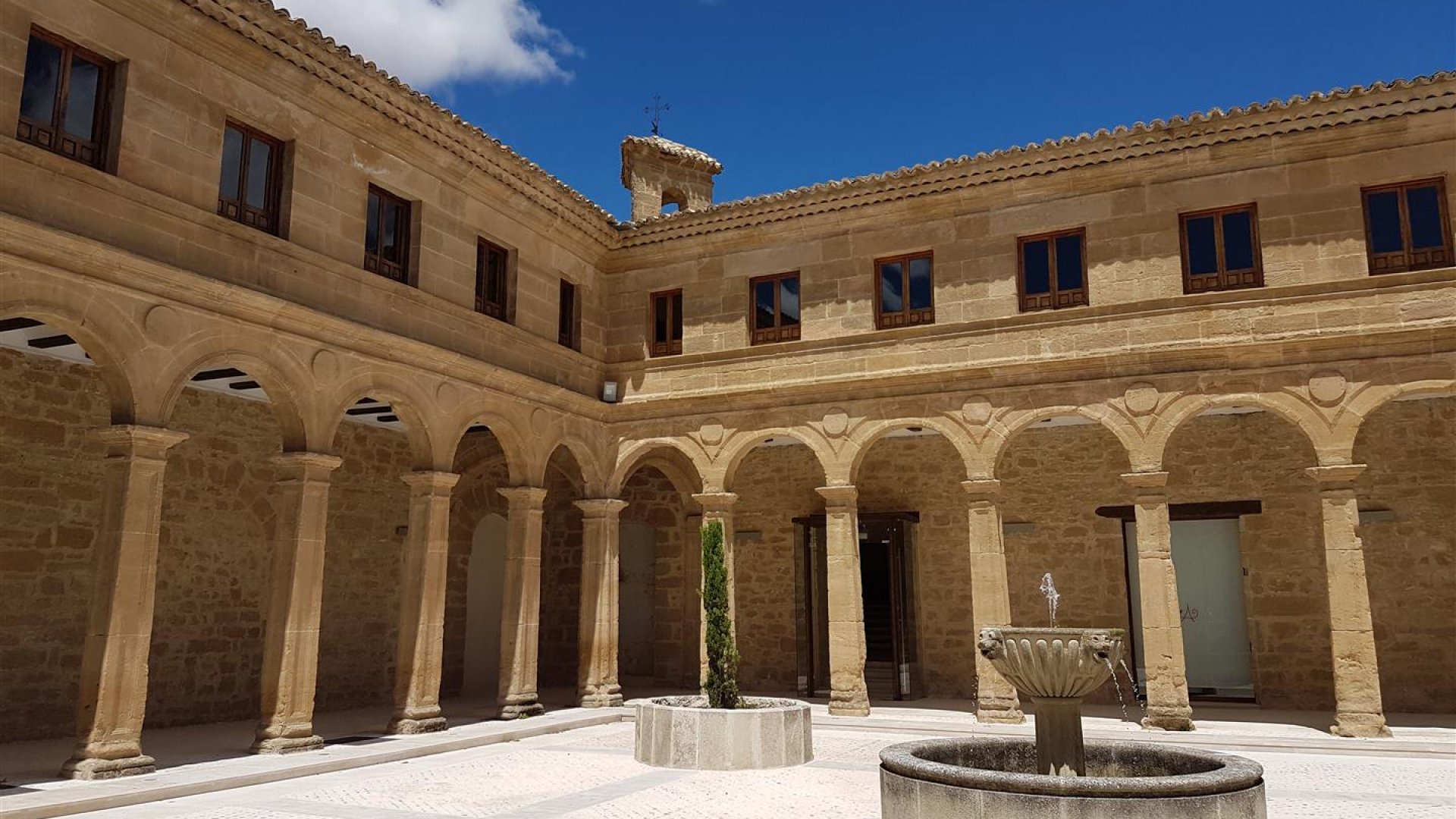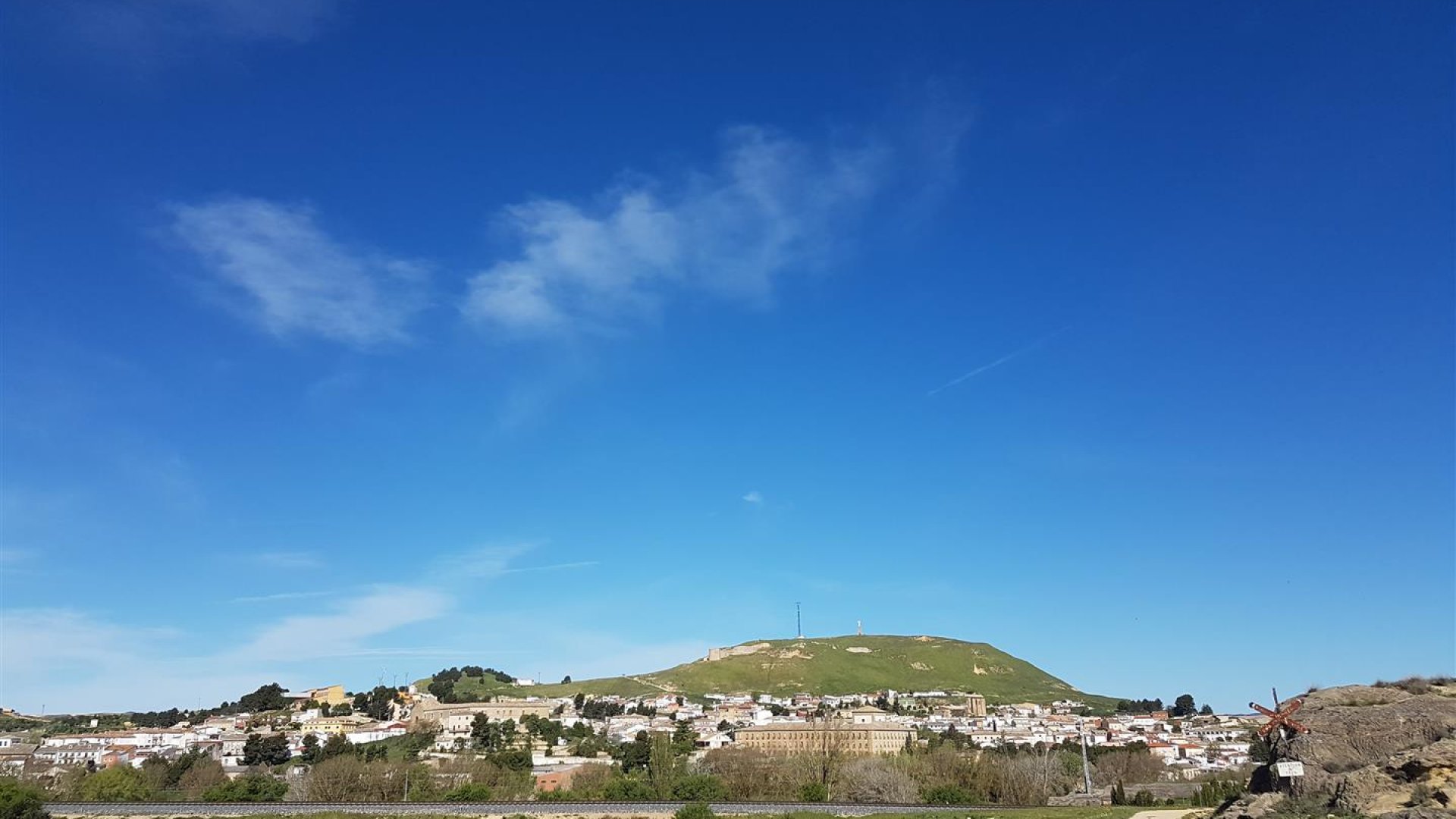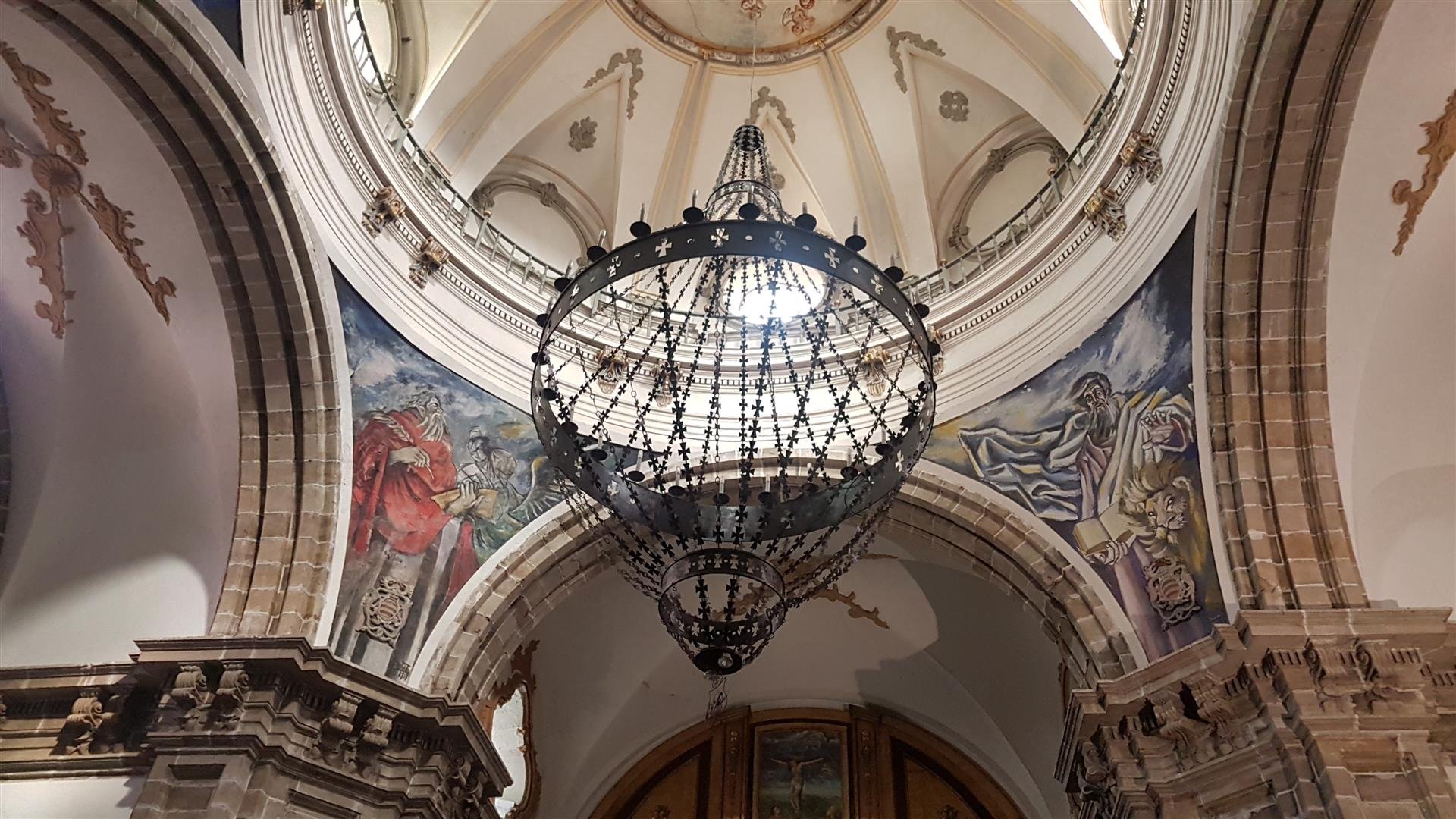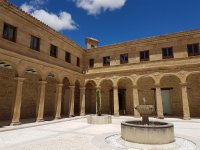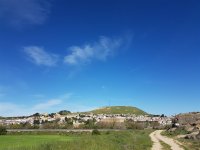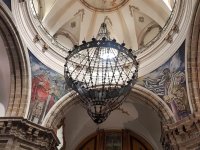 Tour description
Huete is the City of Heritage, where the formula culture, nature and tradition combine to create the most monumentalized urban space behind the capital of Cuenca. Its history and topography move us to the time of the medieval Reconquest, with a castle that dominates the city both in landscape and in concept, at the foot of which an urban network is inherited from the different cultures and times of which Huete has been a direct witness
Its streets are populated by churches like those of San Pedro and Santo Domingo, and Monasteries such as those of La Merced or the Jesuit Order. The important history of this municipality pushed the presence of religious life more intense than in the capital of Cuenca itself, with the construction of 8 monasteries and 10 parishes that gave Huete a time of urban and social splendor for more than two hundred years . Of all its monuments, the Apse of Santa María de Atienza stands out with special significance, one of the best examples of the Gothic Plenary (13th century) in the province of Cuenca and which keeps in its heart the living soul of medieval cavalry legends, with a burning candle that awaited the arrival of Christian troops for over 400 years.

Huete is passion, and optenses make that passion tradition. Here are celebrated some of the best parties in the whole territory and that deepens its roots in the religiosity and veneration closest to the pulse of the town, the fiestas of San Juan Evangelista and Santa Quiteria, corresponding respectively to the neighborhoods of Atienza and San Gil. Two neighborhoods, two parties, one month (May) and the same feeling that permeates the blood of juanistas and quiterios in one of the busiest and most traditional festivals in the whole province. Their processions, dances, gallops and music bands soak the city of that festive air and that make these celebrations Festivals of Regional Tourist Interest.
Although Huete stands out by itself, its natural environment creates an even literary parenthesis, the Alcarria, which fills the entire Optean environment with its witness hills, its gullies and its irregular landscape. A natural place beyond the times served as a basis for the economy of the area, highlighting the importance of lapis specularis, the Crystal of Hispania, a gypsum ore that the Roman Empire exploded for more than two centuries and that has in Huete some of its best mining centers that can be visited by the public.

And all this is best digested with a good wine and a good cheese, something Huete has in quantity and quality thanks to its colorful wineries and modern cheese factories, which create the perfect complement for a visit to this city. And to talk about the famous honey of the Alcarria, which sweetens the desserts of the area and serves as icing for a good Cuenca menu.

In Huete history, heritage, tradition and gastronomy are combined that make this city the Mecca of the province of Cuenca, at least once in life you have to go through it.
---
---
We started the tour...
10.30
---
We finished the tour...
12.00
---
Included in this tour
Guided visits
Walking tour
Entrance to Church of La Merced
---