30 minutes
Included Tickets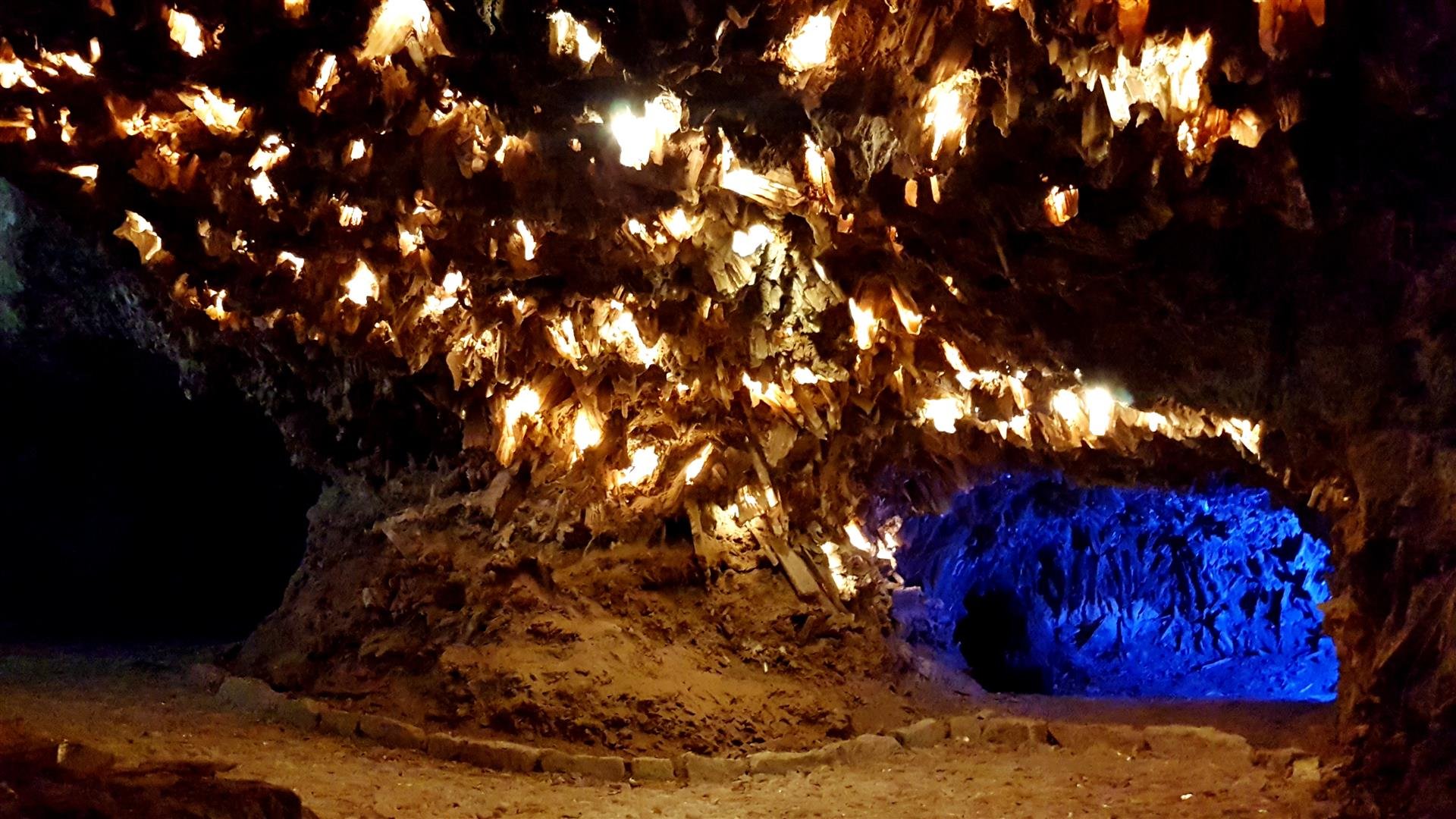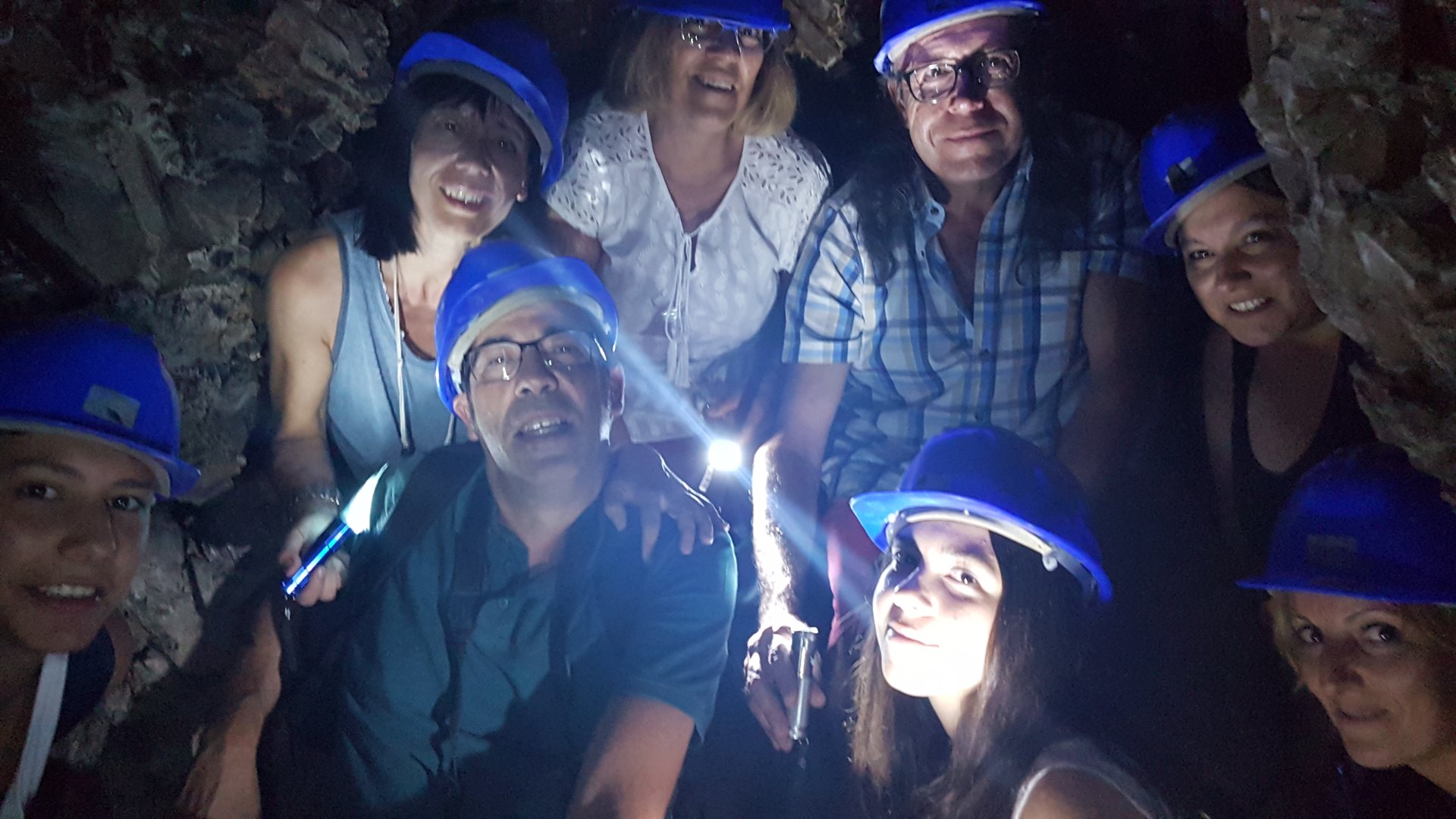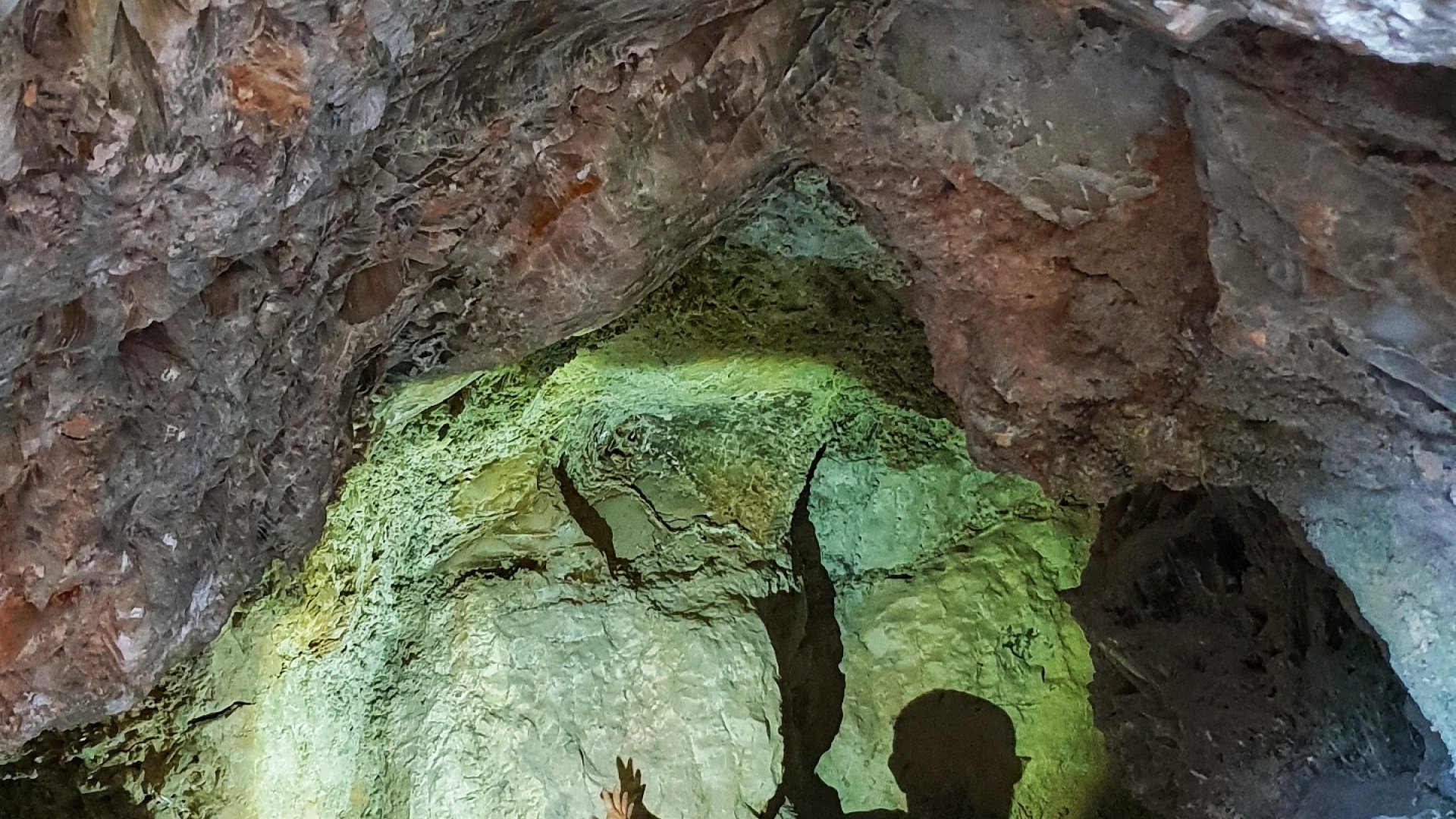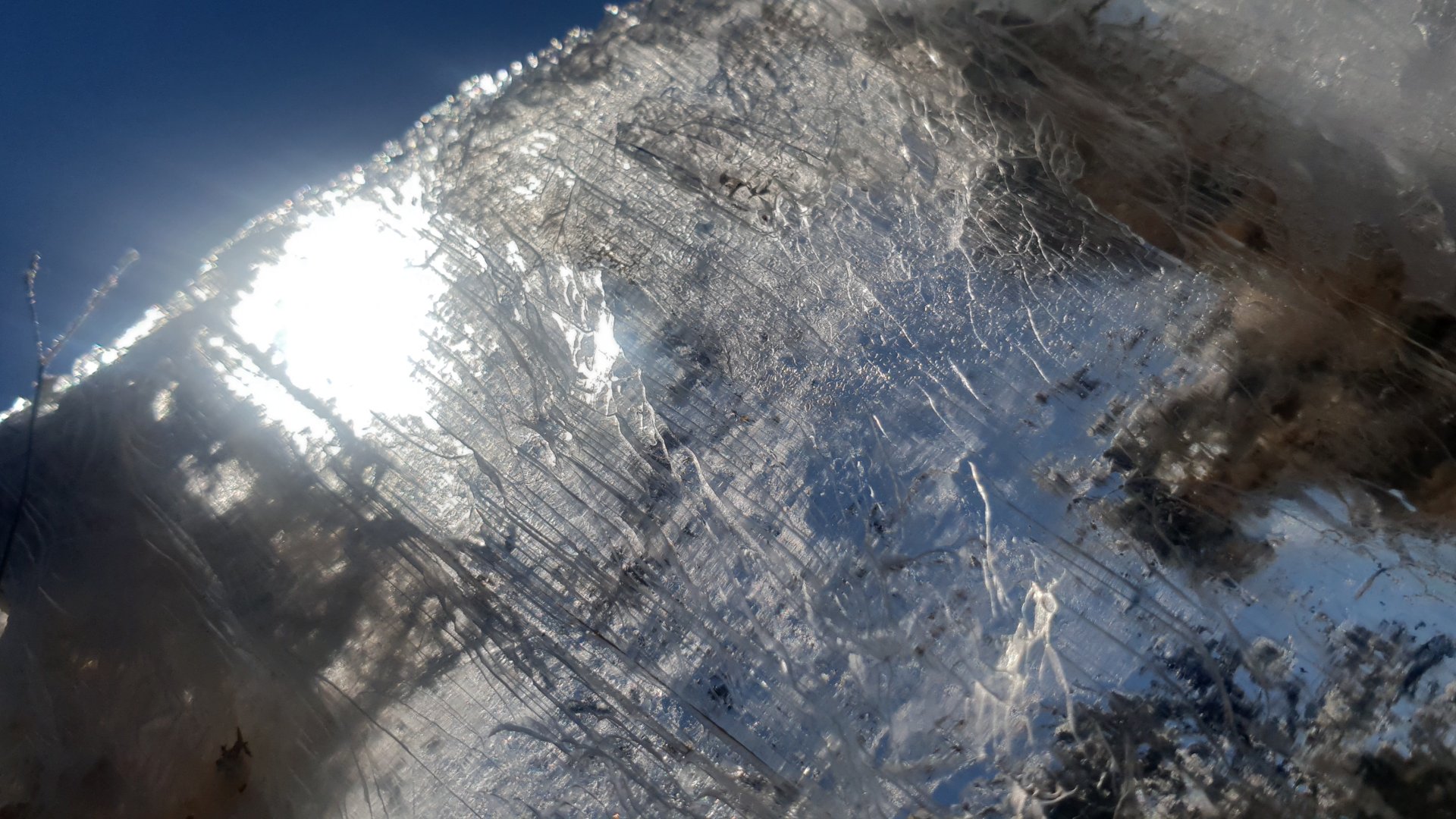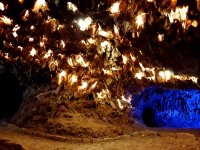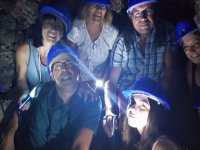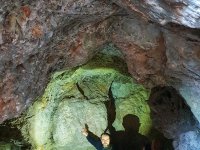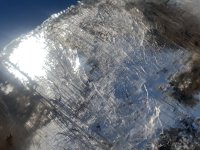 Tour description
Enter the heart of the Roman Civilization and discover how cities like Segobriga emerged. Tour the galleries of Sanabrio Cave on a guided tour with our archaeologist.
In the province of Cuenca we find a series of Roman-era mining complexes of "Lapis Specularis" (a crystallized mineral), which are possibly one of the largest sets of antiquity mines in the world, and one of the best preserved today. One of these mines is the so-called Cueva del Sanabrio between Saceda del Río and Huete.
Pliny the Elder, a Roman tradist of the first century AD, in his book Natural History, said that the best lapis specularis of the entire Empire was 100,000 steps around the city of Segóbriga, that is why this city has such a remarkable urbanism, with its theater, amphitheater, circus and forum, because it became the epicenter of the Crystal of Hispania of the Roman Empire.
In the Sanabrio Caves two mines are visited, both are easily accessible to all audiences. The first cave is known as Cueva de los Cuchillos. The unique lighting of this room gives an almost magical character to the precious material. The second cave shows an exploitation system in the form of galleries that converge in a central space. Here it is necessary to use a helmet and flashlight (included in the visit) to take a tour of the ancient galleries where the Romans extracted the lapis specularis. As we enter the mine we observe the marks of the miners' peaks, the vestiges of the way they illuminated the mine in the past, the architectural solutions used in Roman mining ...
It is important to note that these mines are archaeological sites and therefore help to understand what life was like in a part of society in the Roman Empire, since all the splendor of a city like Segobriga is based on the work of thousands of miners who exploited this economic activity for approximately two centuries.
A unique opportunity to immerse yourself in the history of ancient civilizations.
INCLUDES

Two accessible mines are visited for all audiences
Tour of the old galleries
The organization facilitates helmets and flashlights
Duration 30 minutes

Schedule guided pass

From March to October
Saturdays and National Holidays
12.30
13.00
13.30
17.00
17.30

Sundays
12.30
13.00
13.30


From November to February
Saturdays and National Holidays
10.30
11.00
11.30
16.30
17.00
17.30

Sundays
10.30
11.00
11.30

Rest days for groups of 8 adults (over 10 years old) minimum requesting on request

Localization

Highway CM310, between kilometer 110 and 111 (Between Huete and Saceda del Río). You will see an indicative sign at the diversion of access to the Roman Mines.
You can go with your vehicle
---
---