1 hour
Tour
Drink included
Included Tickets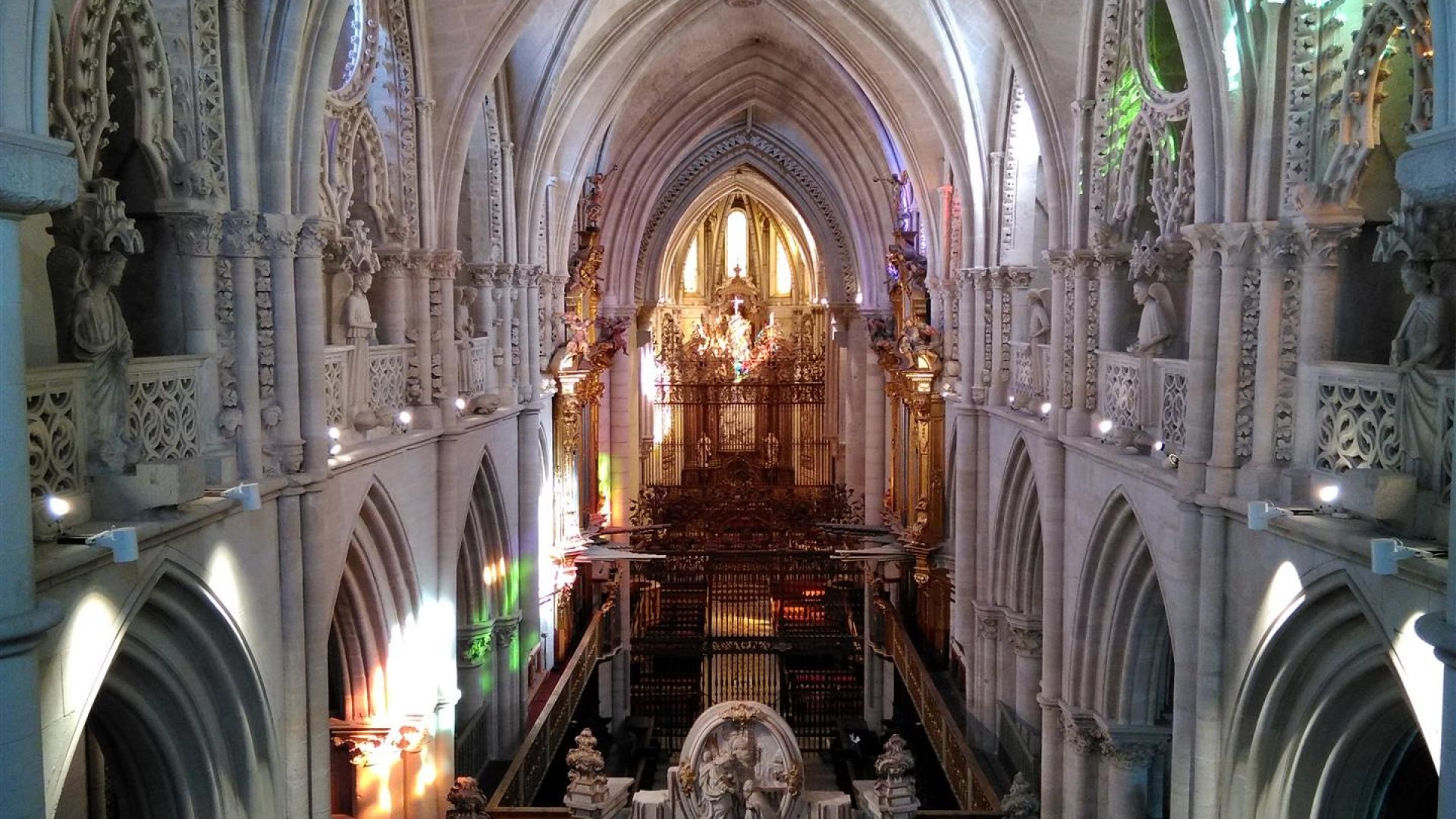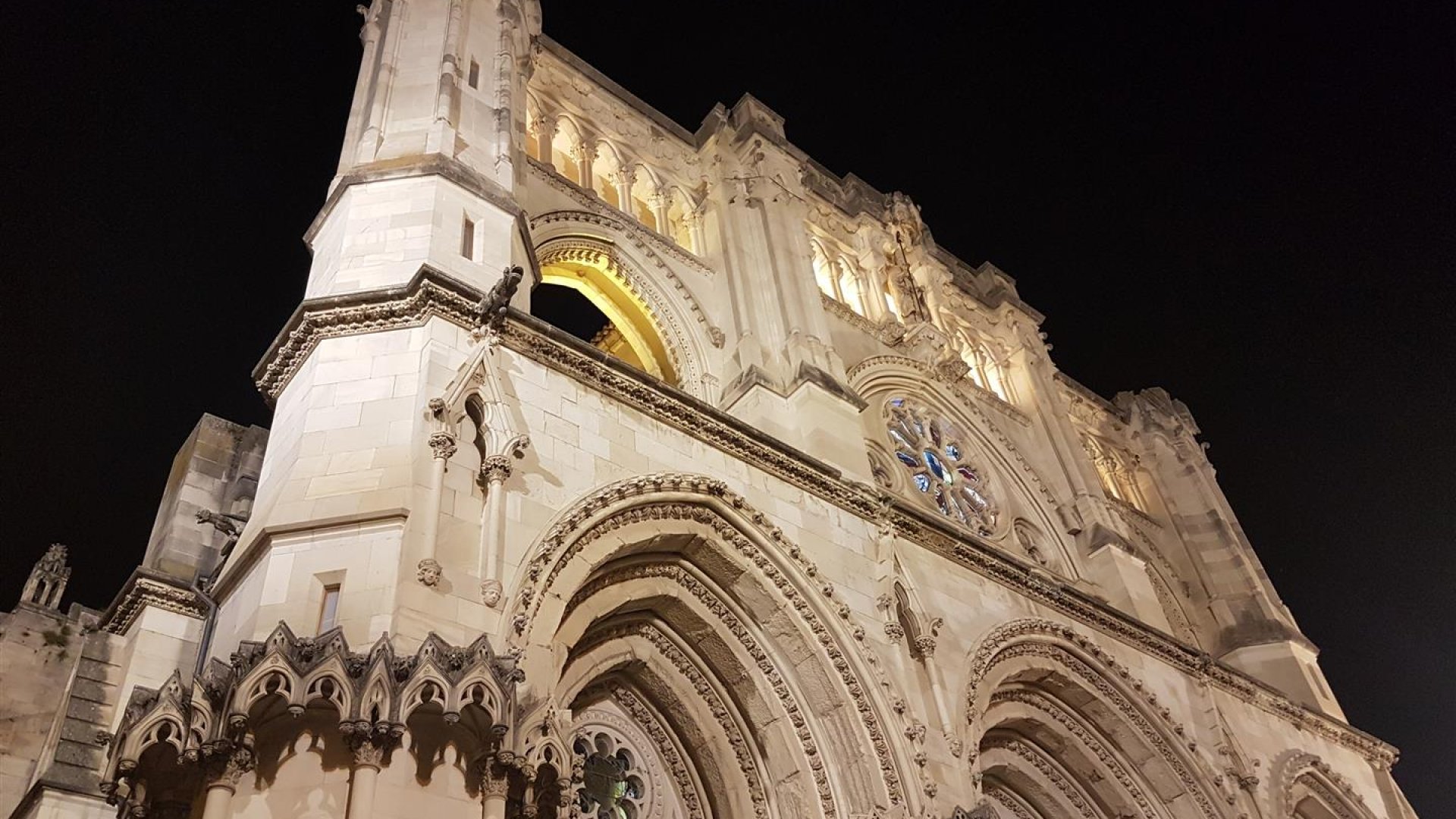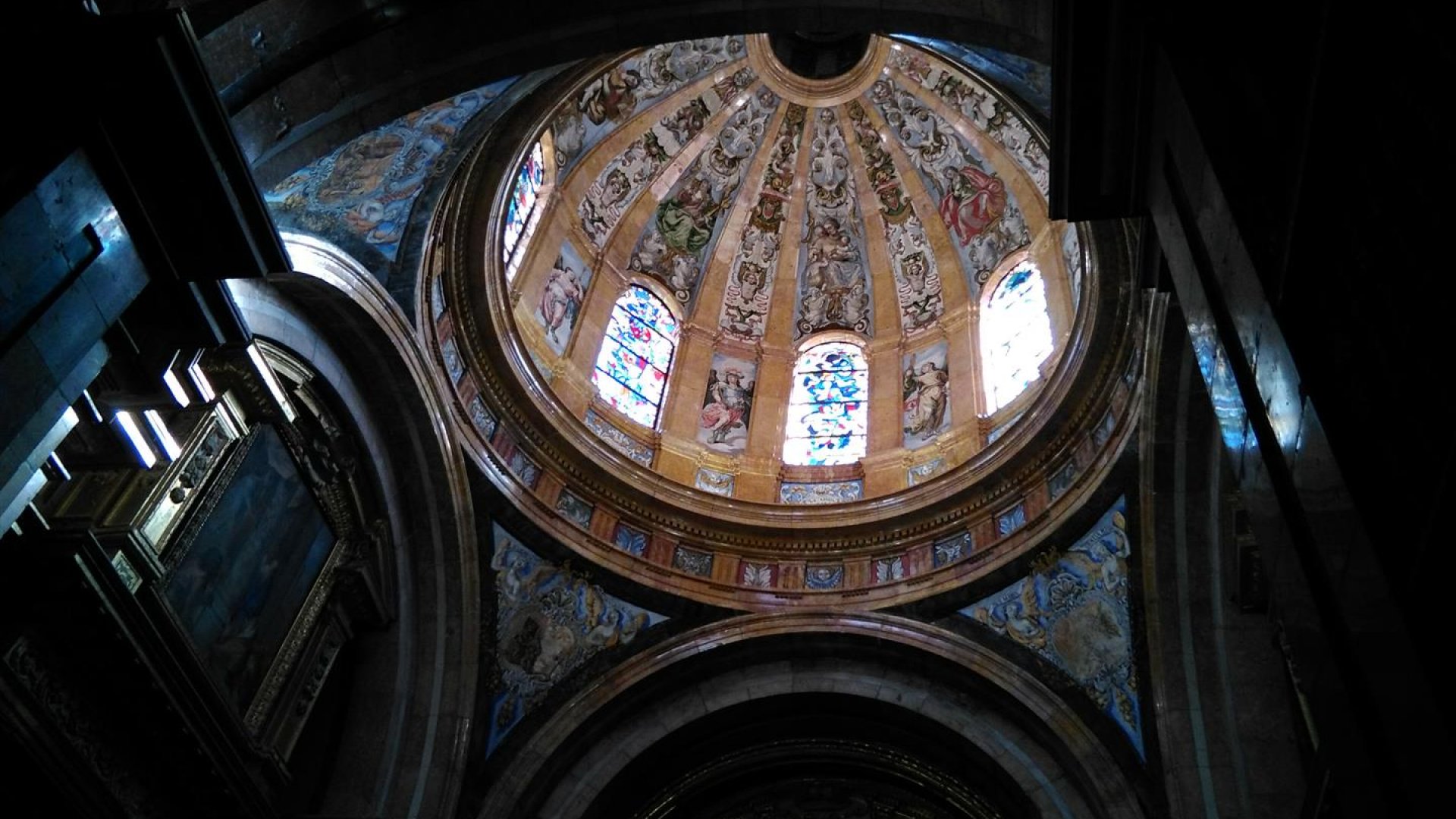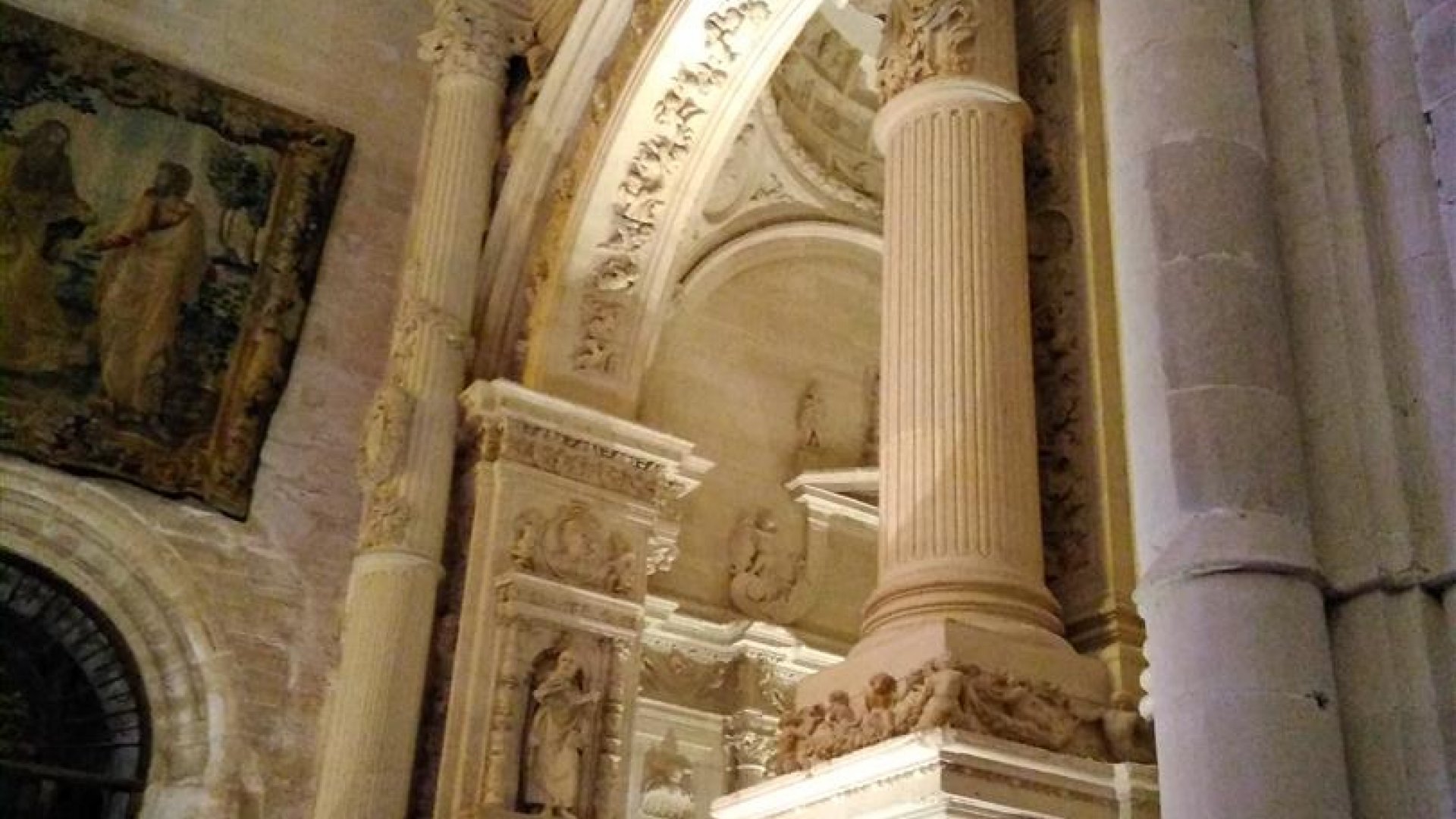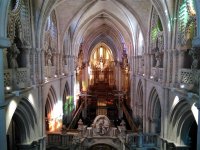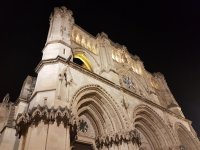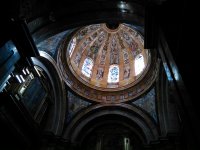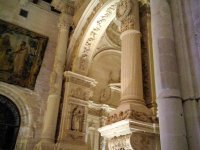 Tour description
Poetry, music, history… the nocturnal visit to Cuenca Cathedral
is an entire experience, a perfect way to enjoy this magnificent gothic building under the magic and silence of the night.
The visit begins on the Choir from where we will walk over the most emblematic spaces of the Cathedral of Cuenca. It certainly is an essential cultural experience of Cuenca at nightfall. We will be accompanied by the music of the organ for an hour, along with the poetry, the history and the night. Our guide will create a unique atmosphere and we will be subtly submerged into the treasures kept in the Cathedral.
Cuenca Cathedral is the first of Gothic style in Spain. It was built by order of Alfonso VIII, whose wife, Eleanor of Aquitaine and Plantagenet, sister of Richard the Lion Heart, introduced the gothic elements in the masonry of the cathedral. It is considered the first gothic cathedral of Castile, being eventually consecrated in 1208 under the name of Santa María. During the visit we will get acquainted with all the secrets held by this medieval architecture work.
The finishing touch will be a courtesy drink in the magnificent Chapter Hall.
---
---
Offered languages
Spanish
---
We started the tour...
20.00
---
Included in this tour
- Ticket
- Guide
---