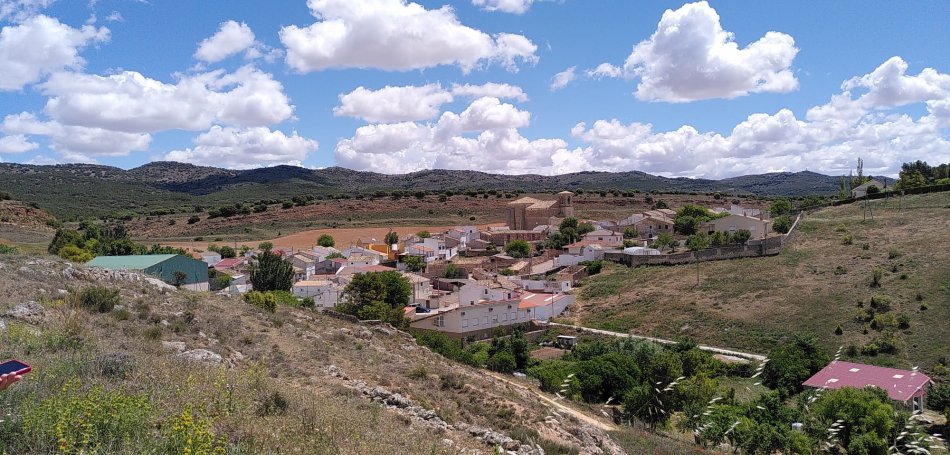 Hiking in the Sierra de Altomira
Today we have made a beautiful route from Saceda Trasierra to the Sierra de Altomira, one of the highest peaks of La Alcarria in Cuenca, with more than 1,300 meters of altitude and incredible views. The PR-CU 40 Camino de Altomira is one of the approved trails in the province of Cuenca that runs through the region of La Alcarria. Of easy difficulty, it covers a distance of 11 km in a circular route.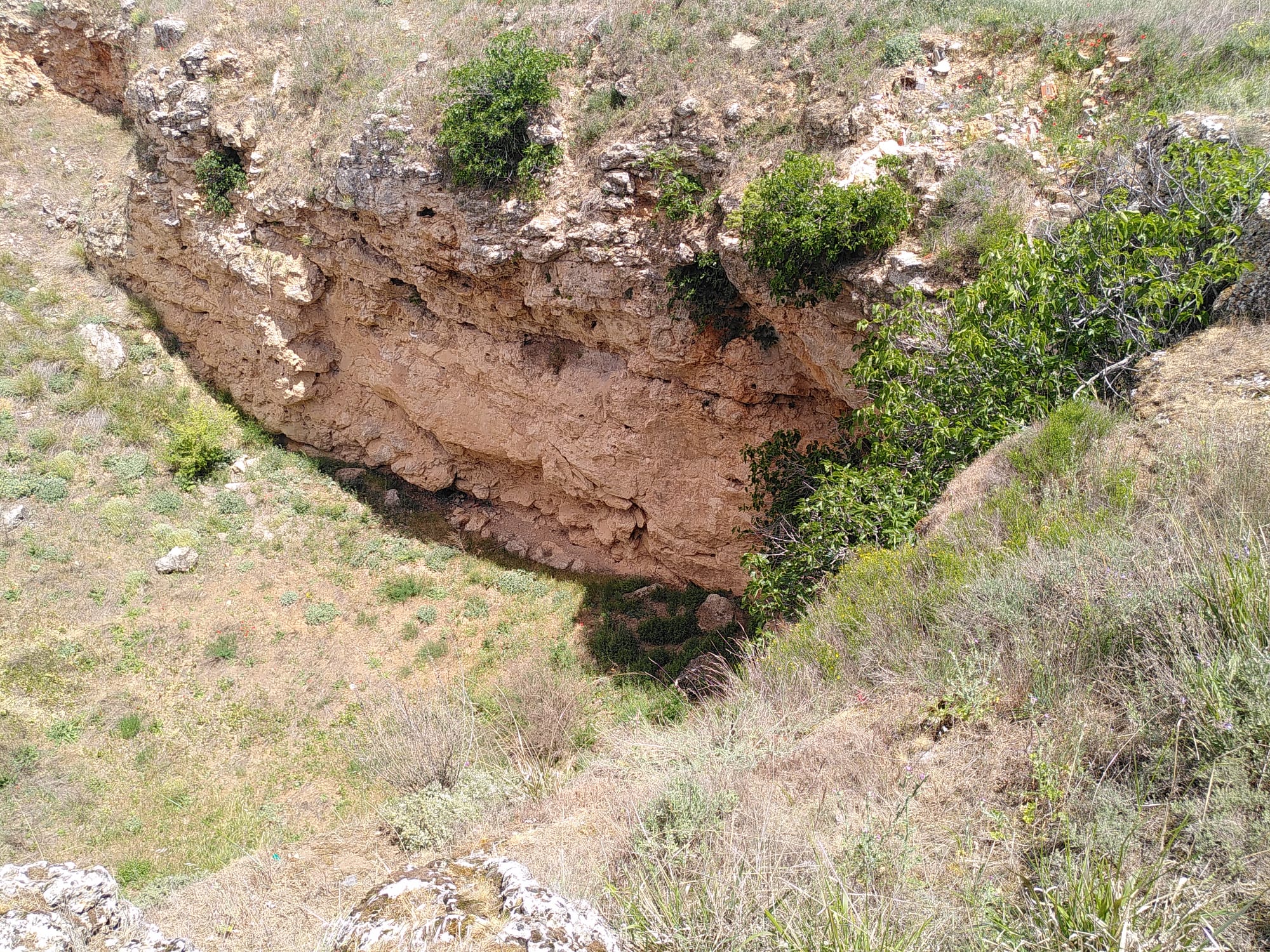 The trail starts from Saceda Trasierra along the Camino del Calvario, which immediately leads to a typical limestone torca known as Hoyo Redondo. Walking along the path you ascend to the top of the Sierra de Altomira with spectacular 360º views of the entire Alcarria. We have enjoyed a perfect Mediterranean forest in a great state of conservation, full of species of both flora and fauna: royal eagles, booted eagles, griffon vultures... various species of mustelid ungulates.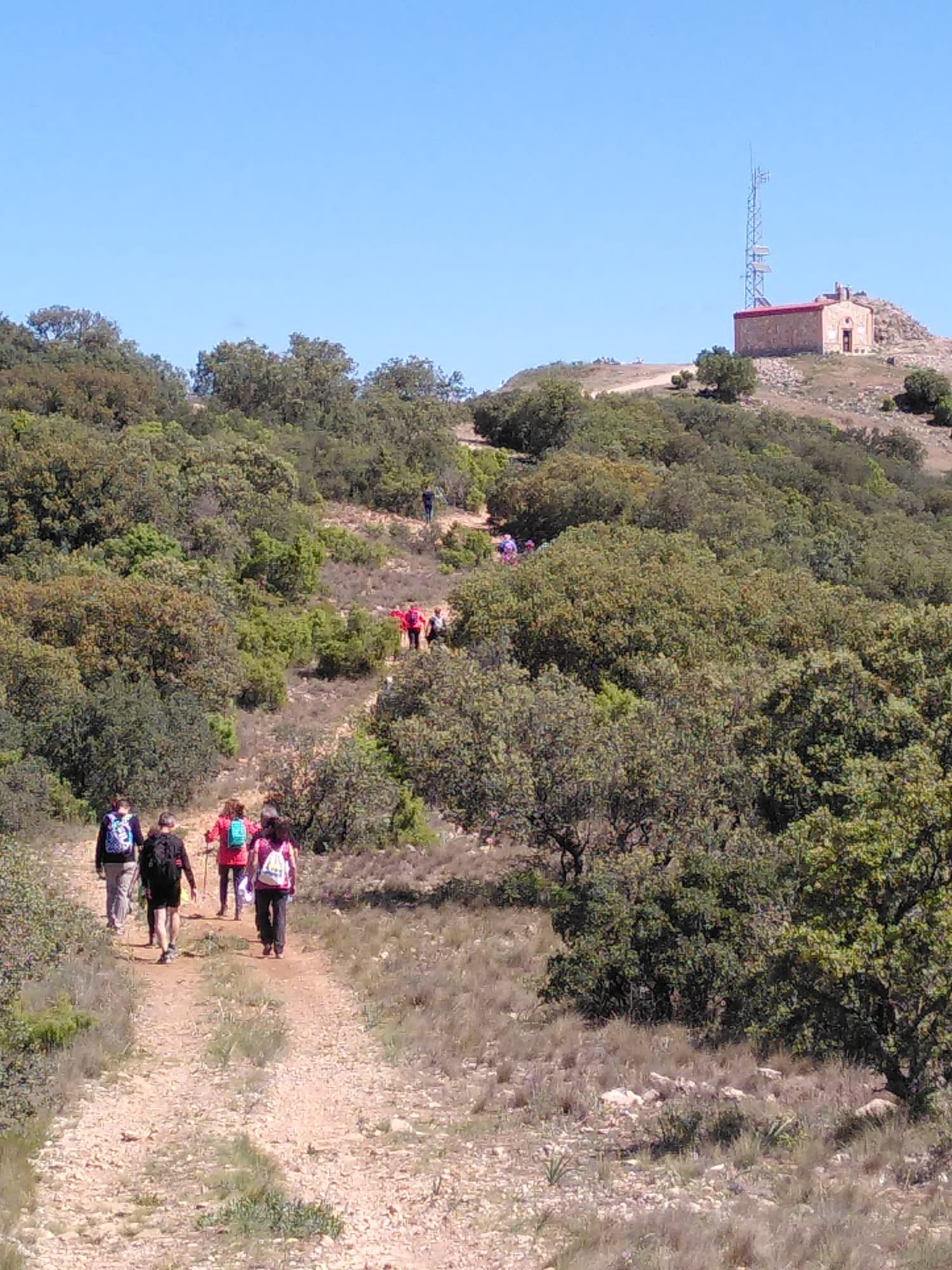 And how could it be otherwise, the culmination has been put by the Bar Solera in Saceda Trasierra with a delicious paella. Thanks for the welcome!
To round off the day we have made a visit to the Ethnographic Museum of Huete and a cellar cave from the 16th century. In the Huete museum, one of the most complete in the region, we have taken a tour of the trades of the past, from the shepherd, the blacksmith, the baker or the teacher; to finish with one of the best collections of old toys in Spain. A perfect day to repeat!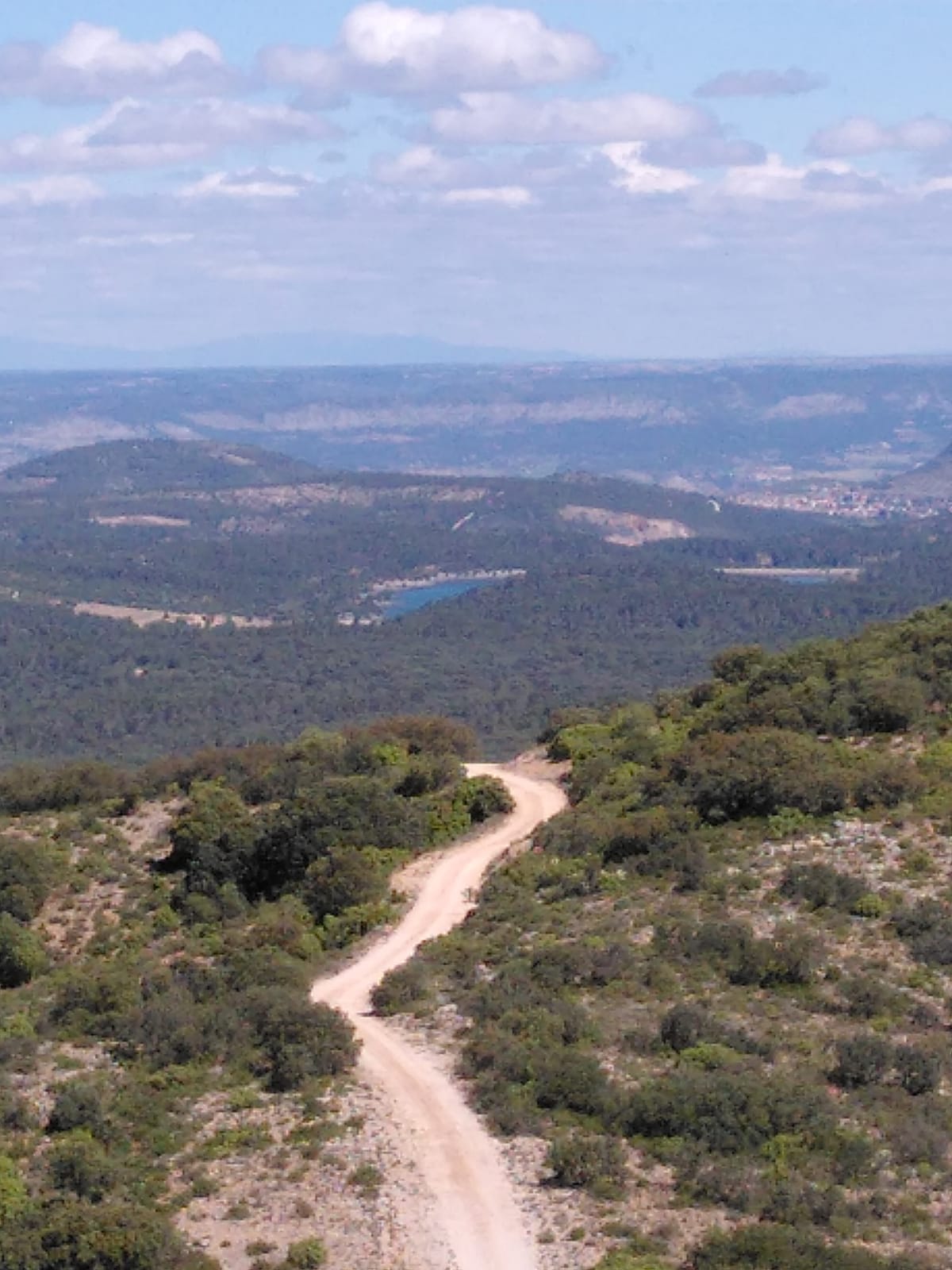 Thanks to all of you who have participated in this route because it has been extraordinary to have your effort and encouragement touring these beautiful landscapes. A hug Cuenqueadores and until next time!!
Here you have the location GPS GPS: 40.155700683594, -2.852479934692
---
If you liked post, send us a comment!